It was another great day at our little house.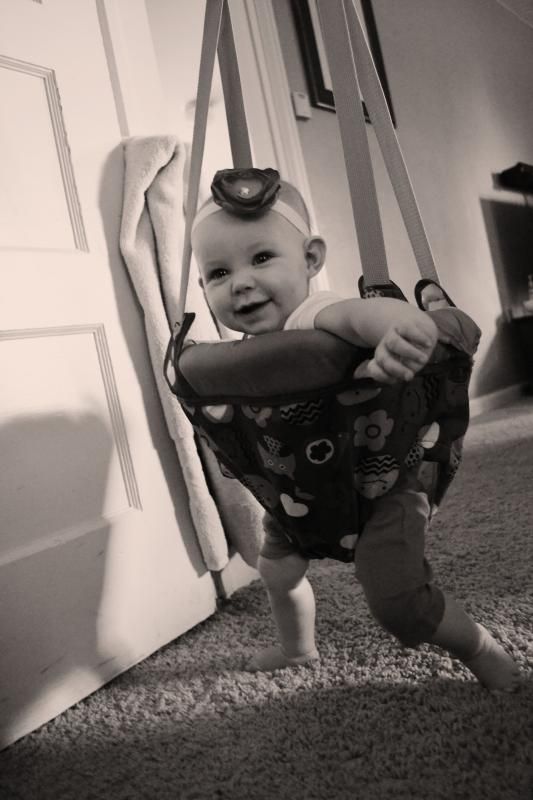 We had a blast in the jumper.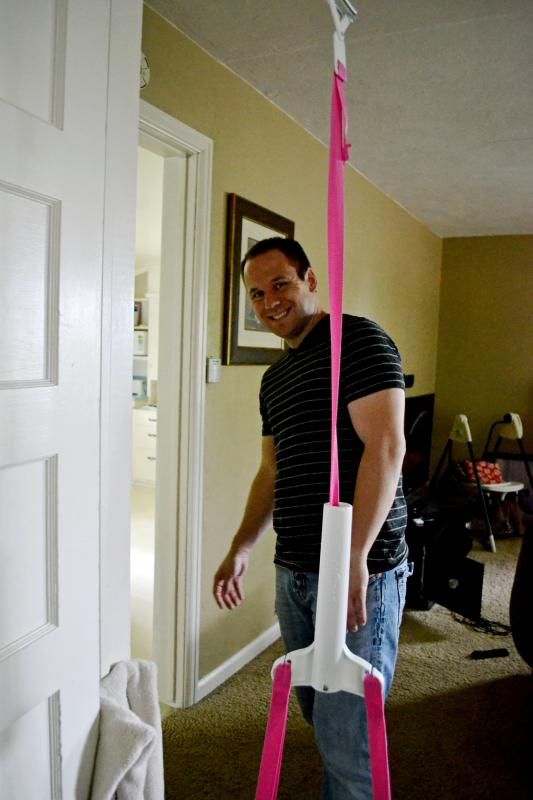 We told daddy bye when he left for his long meeting for school.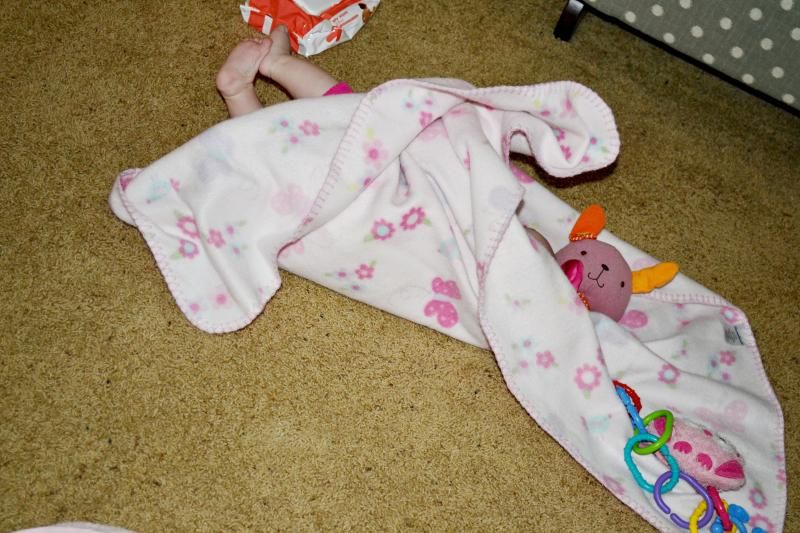 We practiced rolling over, and liked to grab the blanket and take it with us.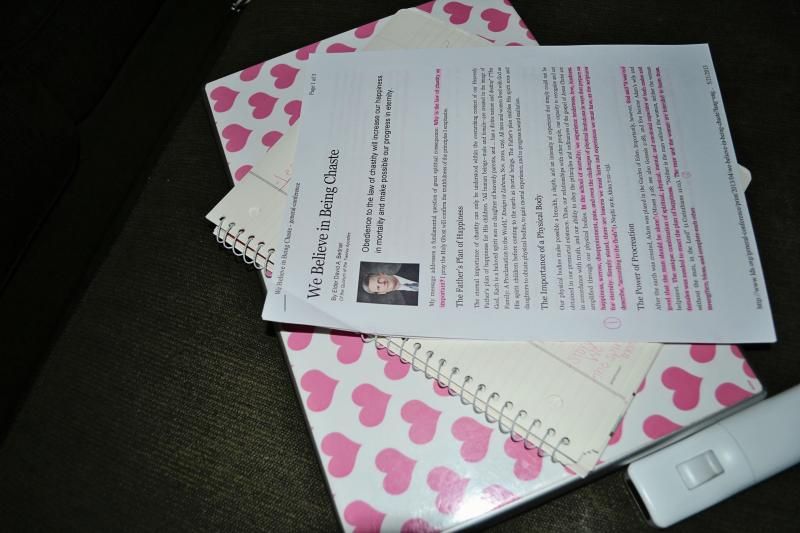 I got my lesson ready for sunday.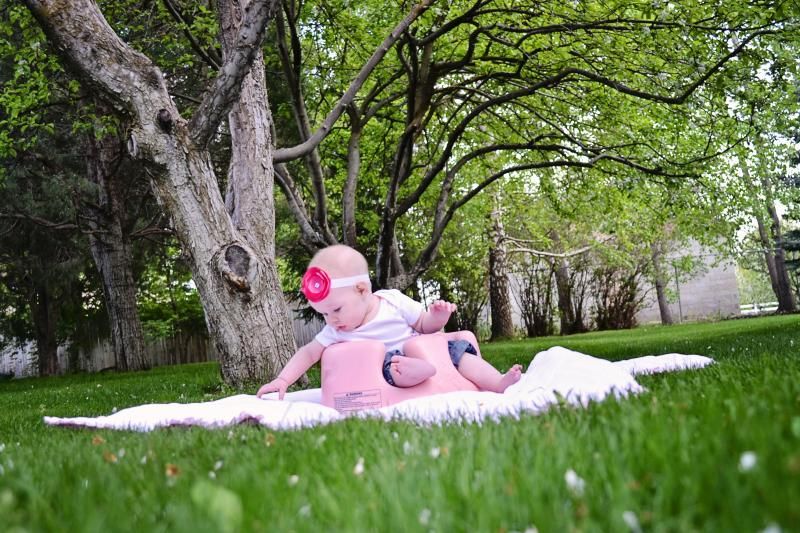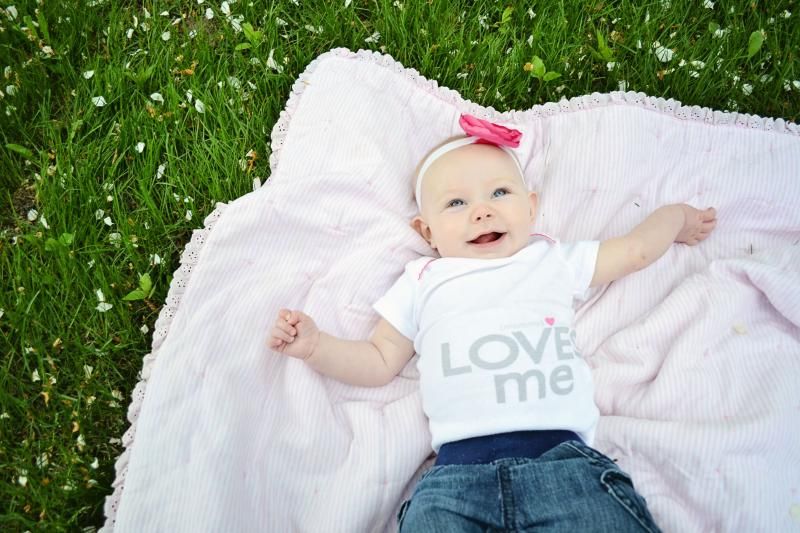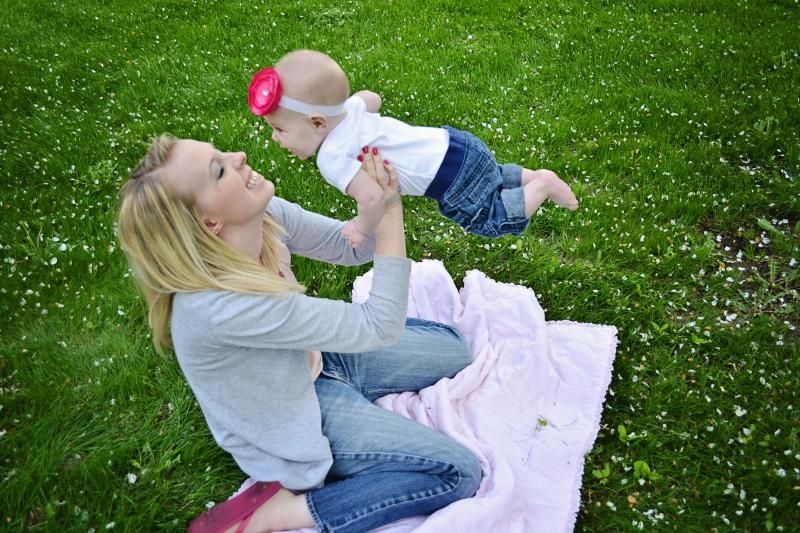 We tried for round 2 on a 5 month photo shoot and this time was WAY better!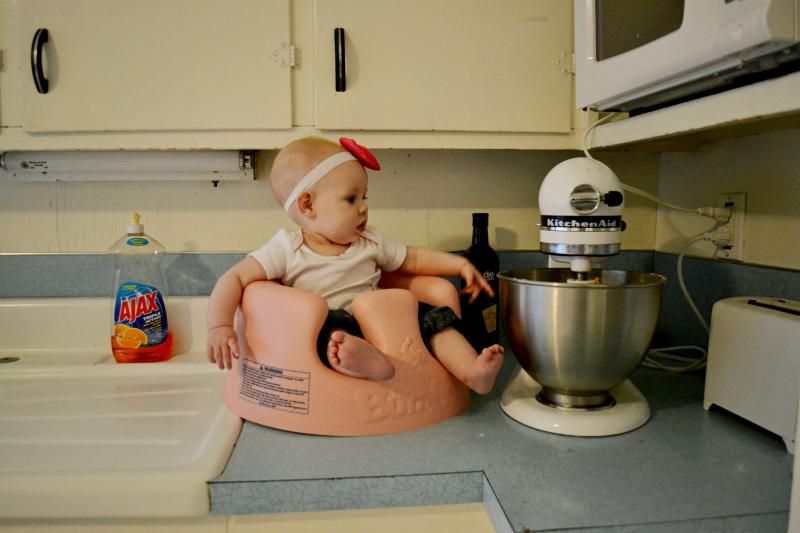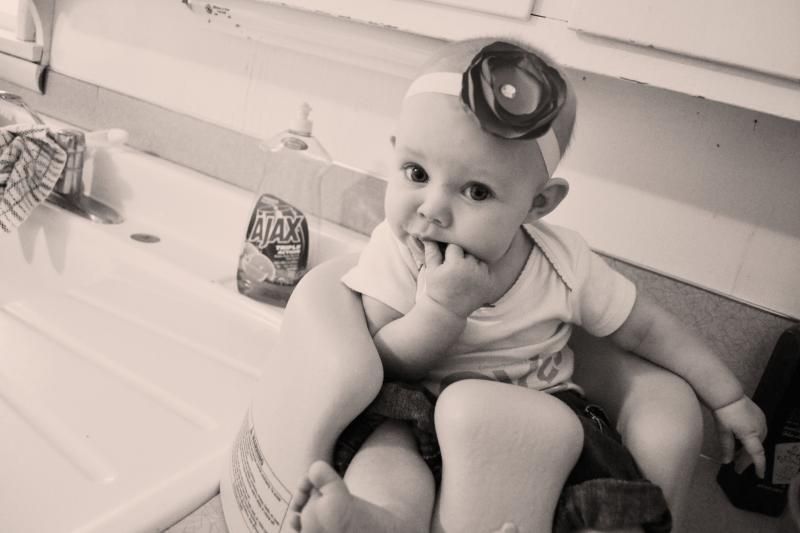 We made cookies!
I have sooo many memories of making cookies with my mom, and I hope that I can create lots of memories with Lucie making them too!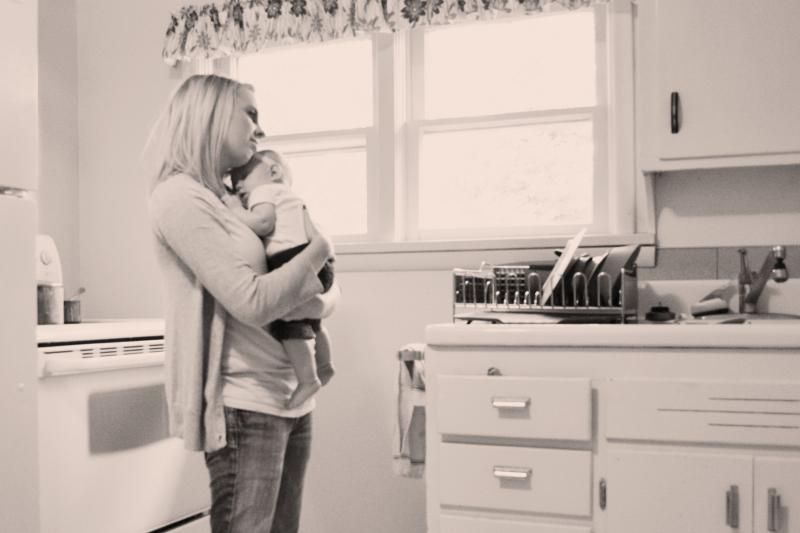 And finally we were so tired we fell asleep right on moms shoulder! She NEVER does this anymore!
It was a Perfect day!