My Brother Hayden is going on a Mission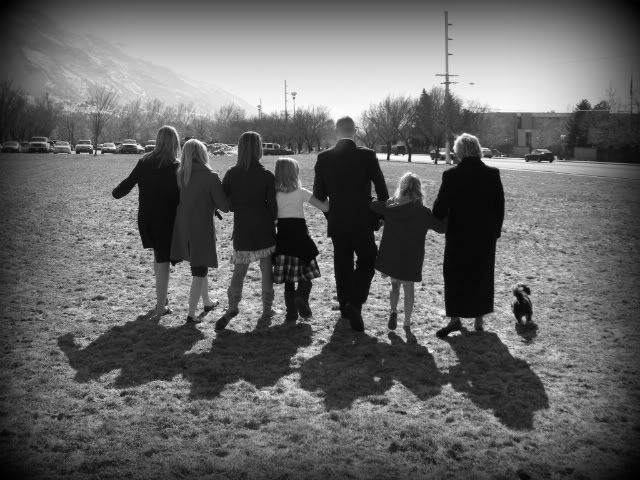 Cuz he has grown a foot or two...
I know that now he is ready....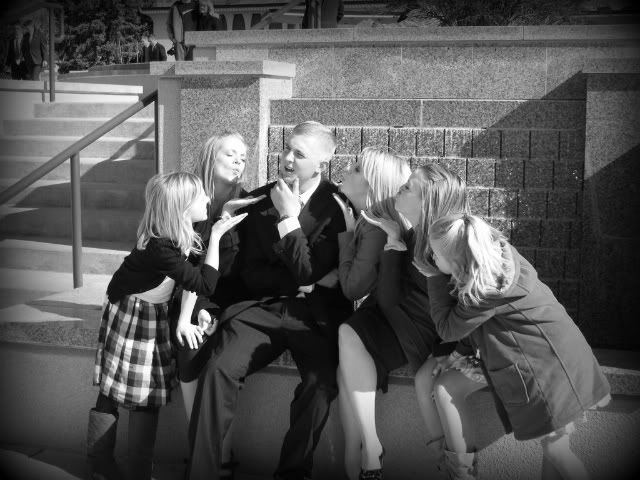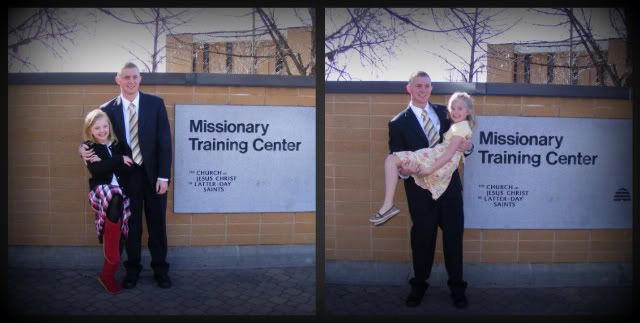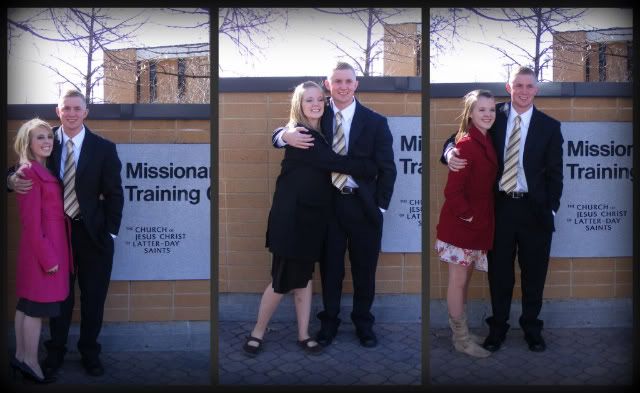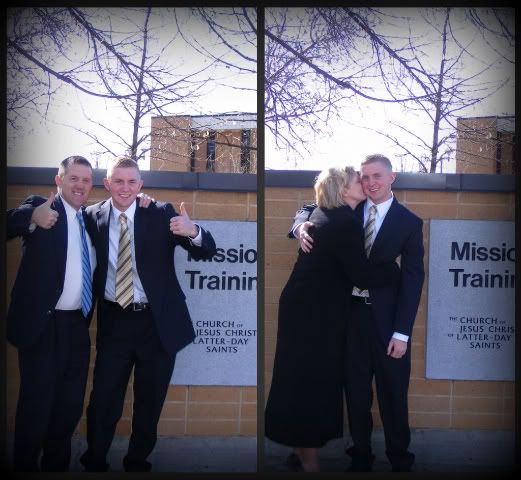 Feb. 10th my only brother went into the MTC. It was a sad and happy day! Brek had to go to school so it was my dad and all his women dropping him off. I couldn't be more proud of him and Tuesday he is off to Milwaukee Wisconsin!
WE LOVE YOU BUCKET HEAD!!!!