We just spent the weekend in Viva Las Vegas.... I have never been there before and it was crazy!! My cousin Jordan and his wife Randee got a condo down there and so we went down with them and another couple for the weekend!! The Pool was AMAZING and I loaded up on sunscreen so I wouldn't burn my brains out and it was a blast!!!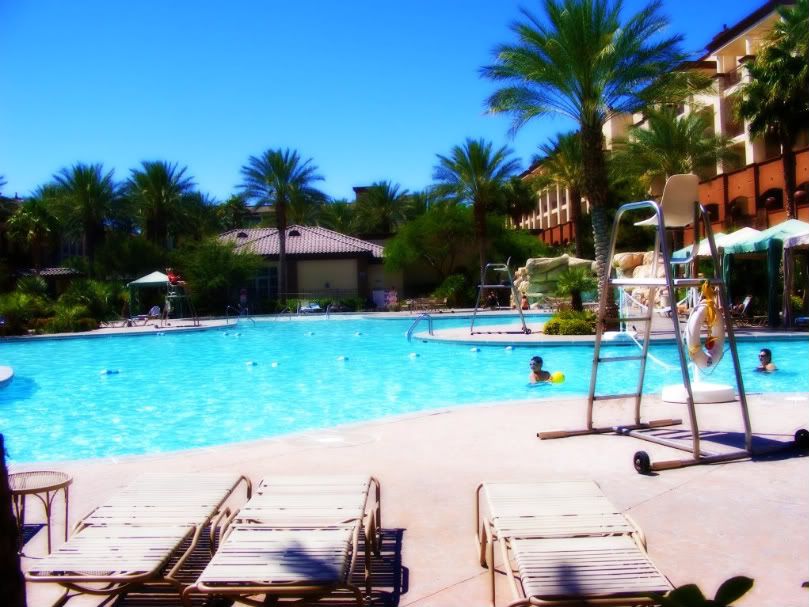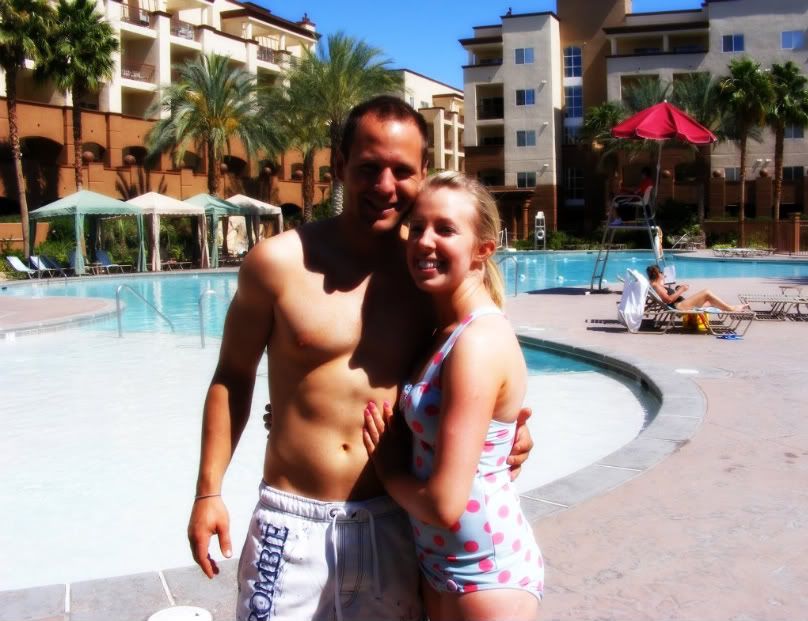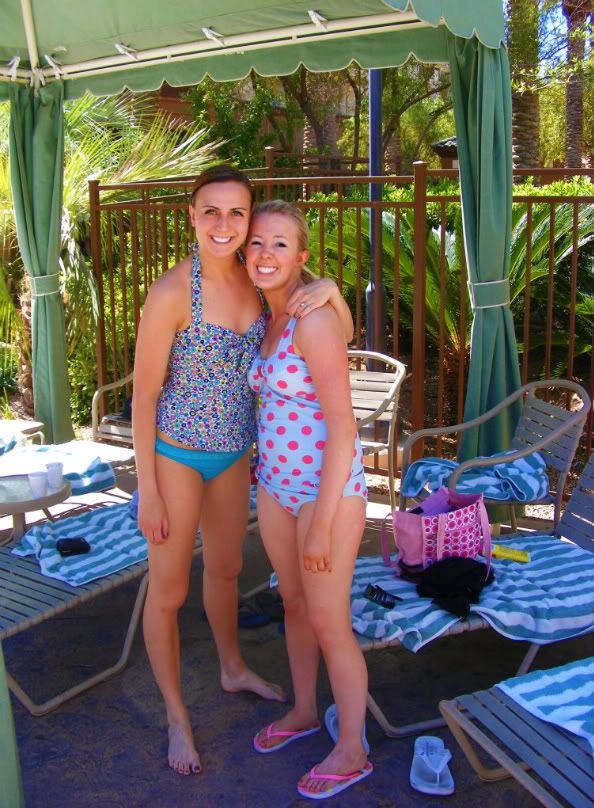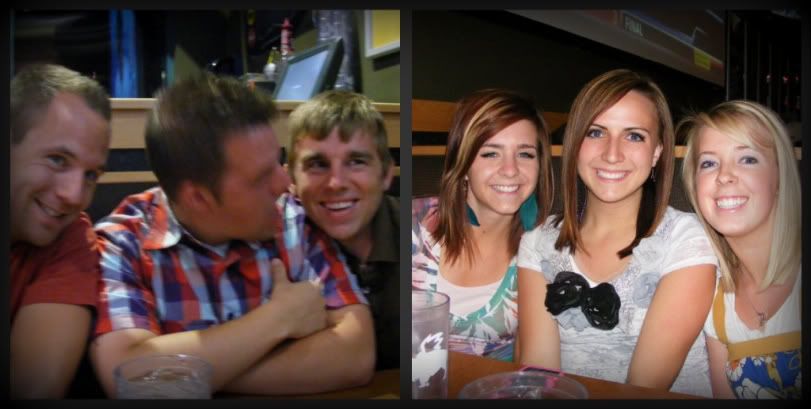 Buffalo Wild Wings
We went to a fun restaurant called Serendipity and it was just like the Movie!! We are still a little upset at the fact we didn't get a cute dessert but it was fun and delicious!!
We got to go to the M&M factory and Coca-Cola factory and lots of the cool hotels!! We Got to go see lots of cool hotels, and to top it off the crazy people! But I have to say my favorite part was the Bellagio water show! It was amazing!! I Loved it!!!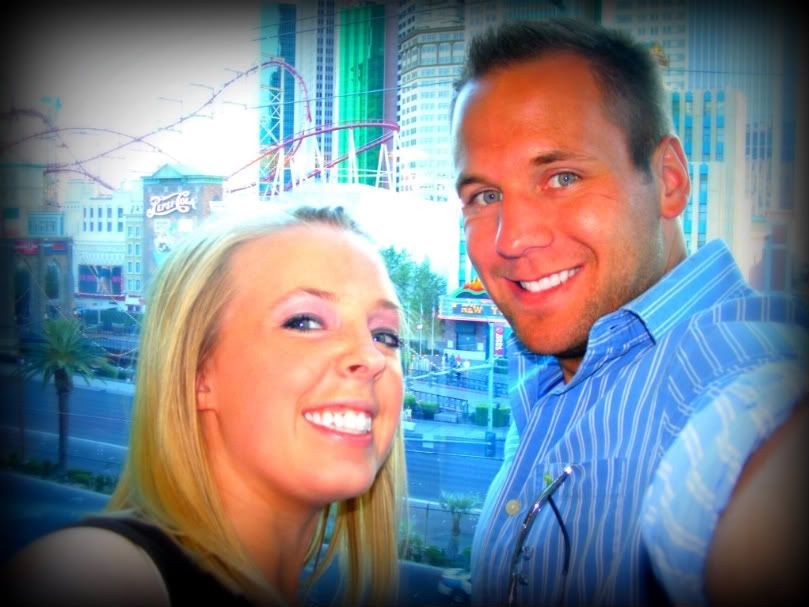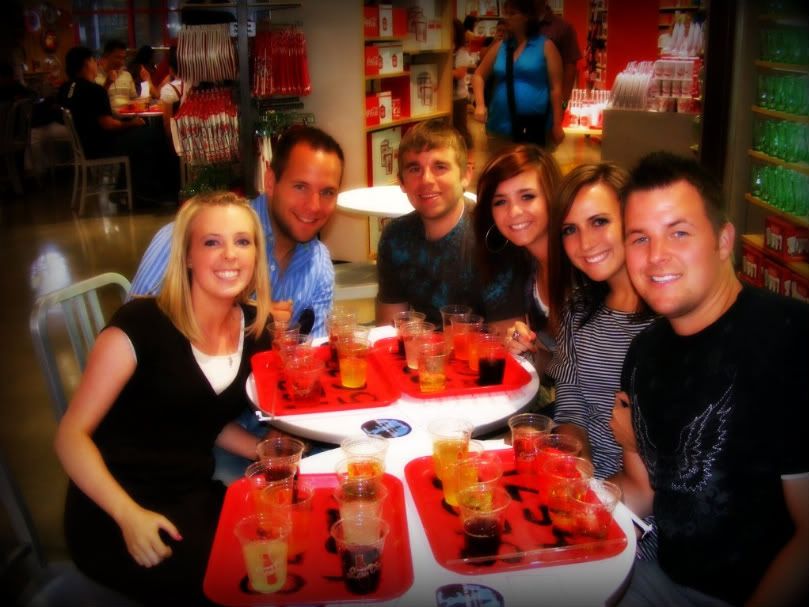 At the Coca-Cola Factory we got to try 16 flavors of coke from all around the world, I tried them all but wasn't a fan of most of them but Brek and Jordan thought that it would be fun to have a contest who could drink 10 the fastest! They both thought they were going to lose it at the end but my man was the champion!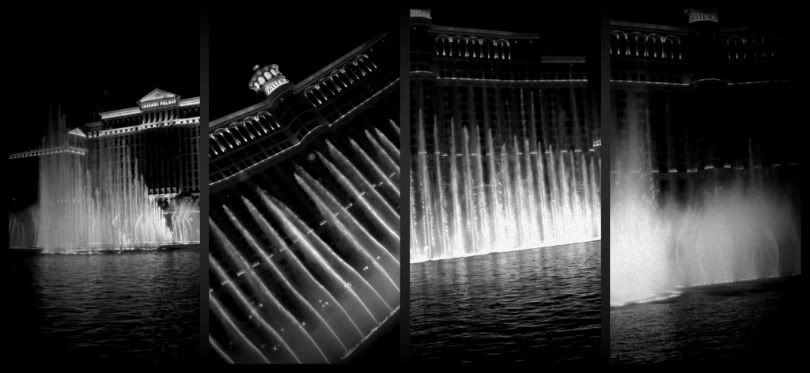 On the long ride home we stopped in St. George and had to see the beautiful temple! And then it was homeward bound for 2 more weeks then off for the next adventure!!