Lately I have had a lot of time to think and I have really been missing my Grandpa and Grandma Carter.
When we moved out a couple of weeks ago I had a really hard time because it hit me that I will not be going back to that house. That house has so many memories.
Every time we would pull up my Grandma would run outside to the driveway to meet us all and give us a big hug! My grandpa would be waiting inside and when we would give him a hug he would have the biggest greatest smile on his face!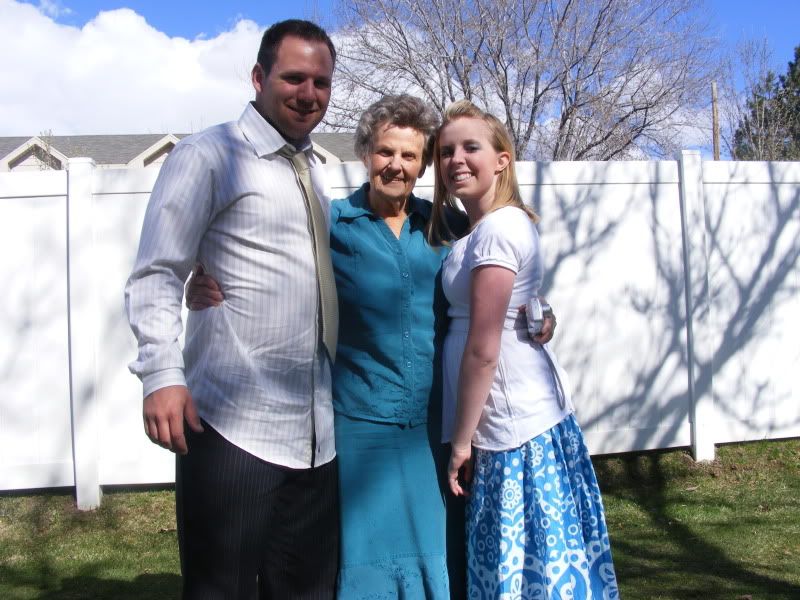 Holidays were always so special at this house! They always made everything a big deal and it was always the best EVER!!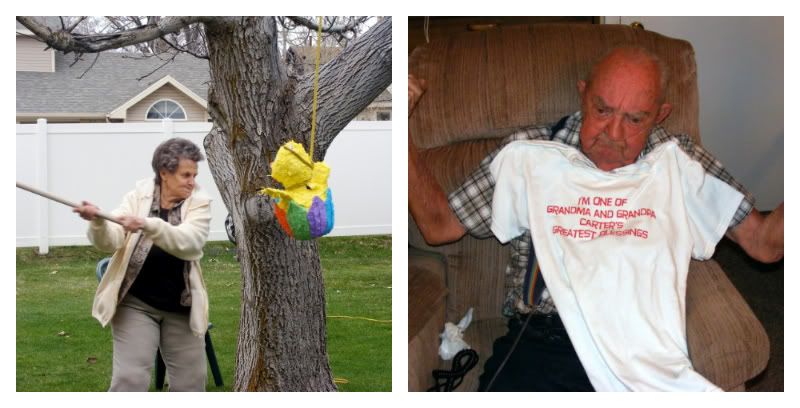 Then living there the past year was something I will never forget. My grandpa was the sweetest man alive and I still sometimes can't believe he is gone.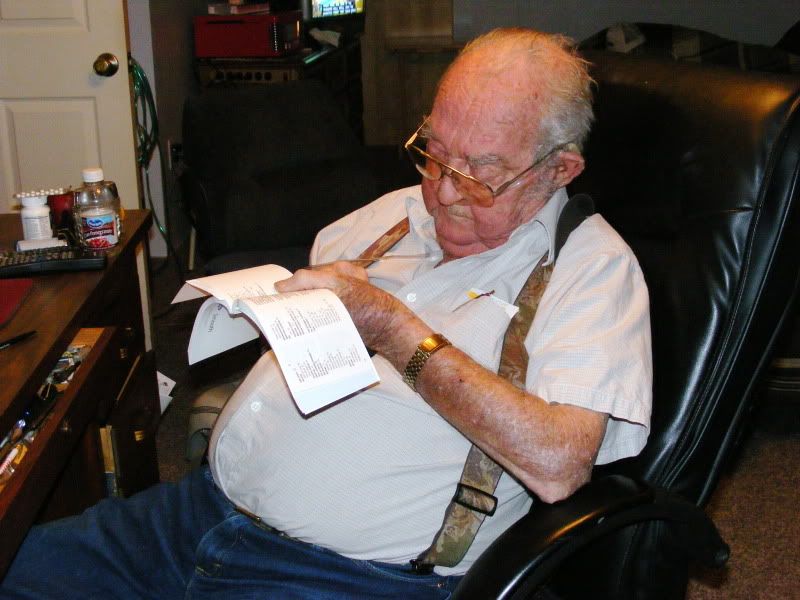 I sometimes find myself missing the little things like the kitchen. Or sitting in the Living room listening to stories from Grandpa and gossip from Grandma. I miss coming to visit and every time the furniture would be different or the walls would be painted.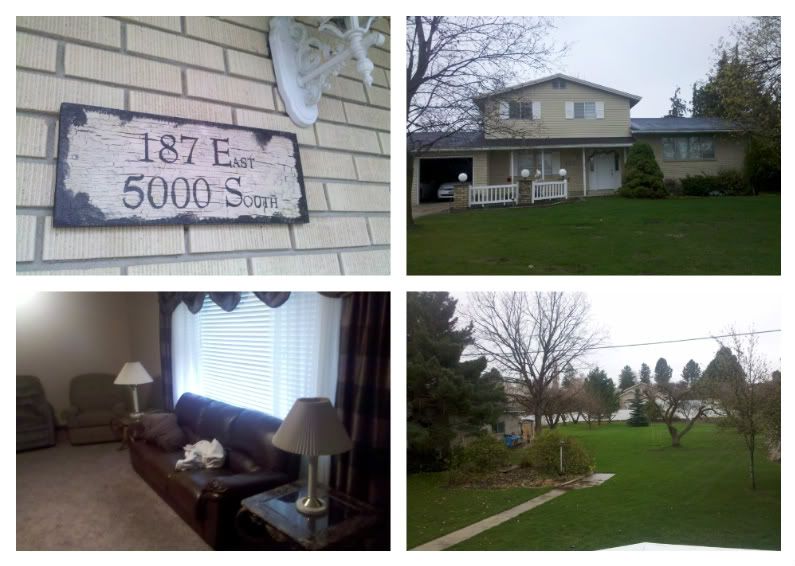 That house now is empty and Cado and Candice will live in it now but I will always be sad because Grandma and Grandpa are not there anymore.
I know that they are happier now and that they both feel so much better! I know my Grandpa is walking now and my Grandmas legs don't hurt.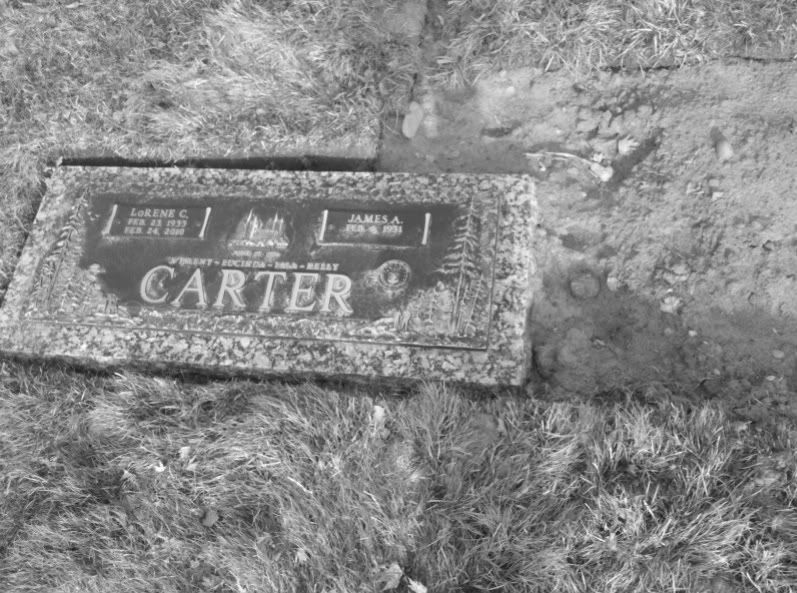 I know they are happy but I miss them.