Husband and I LIVE for the weekends! They are the absolute BEST!!
This last weekend did not disappoint either!
It Was the greatest...
Friday Night we went Here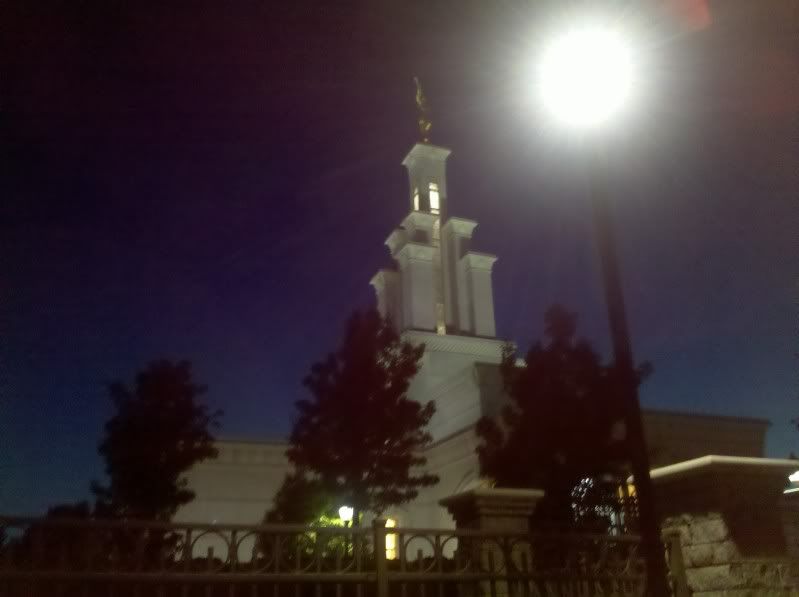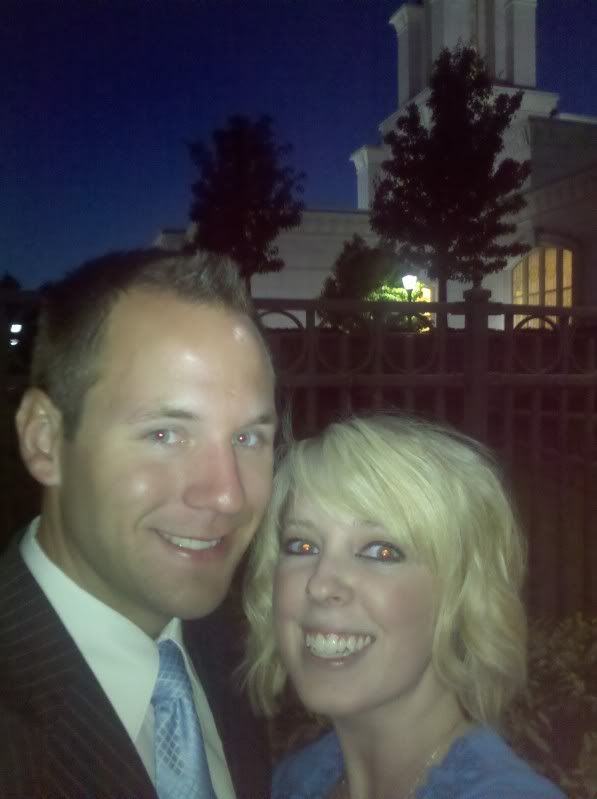 Then came home to a fume filled house from finishing
the storage room floor so we all had a camp out on the
Deck!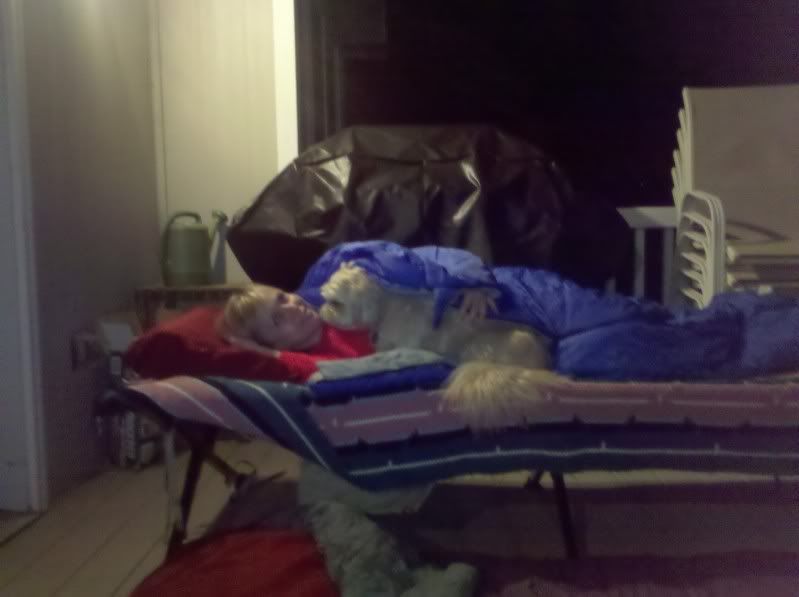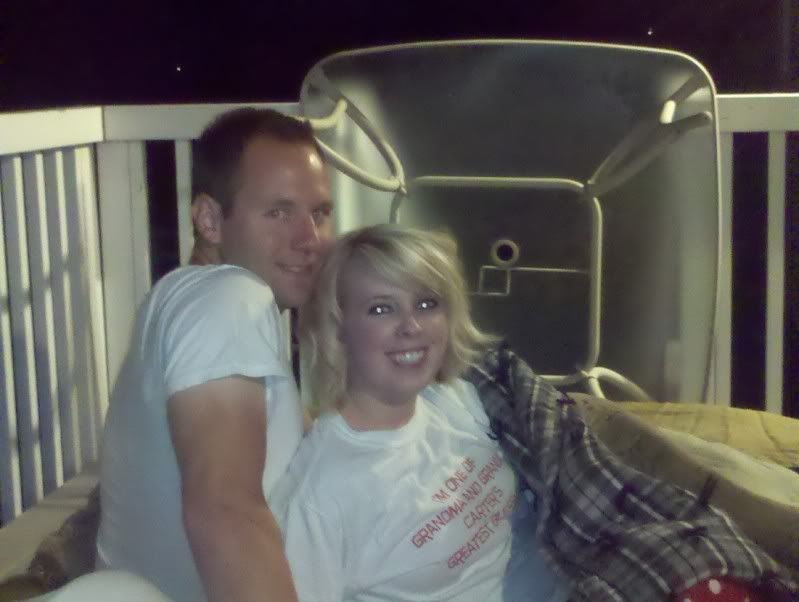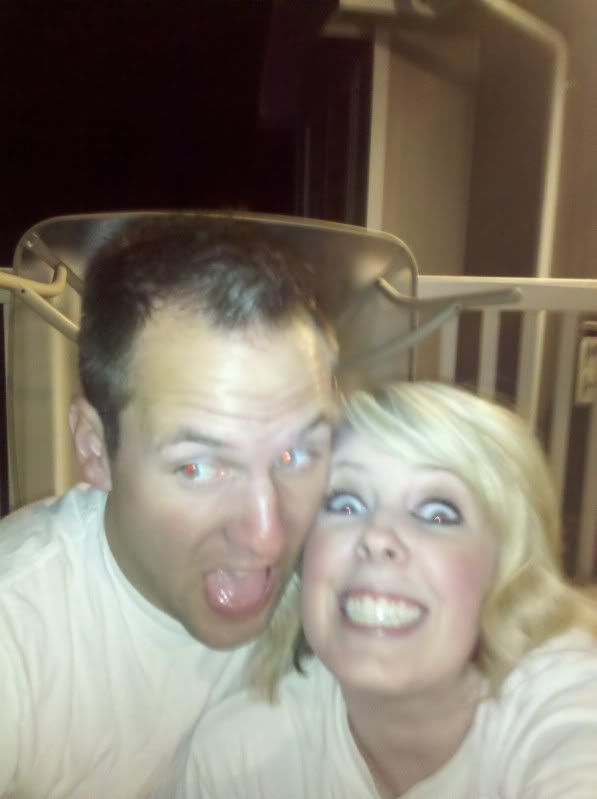 It was a BLAST! We haven't looked at the stars for a long time
and it was just so relaxing! It got a little cold but it was ok
because I just snuggled up to Brek and we slept FABULOUS
We all got woke up at about 5:30 by the bright sun and managed to stay there
until about 7 then it was to bright so we all got up!
Next up was my favorite! I was so excited all week for our Date!
We went down to the river and had a picnic and
then rode our scooters around it!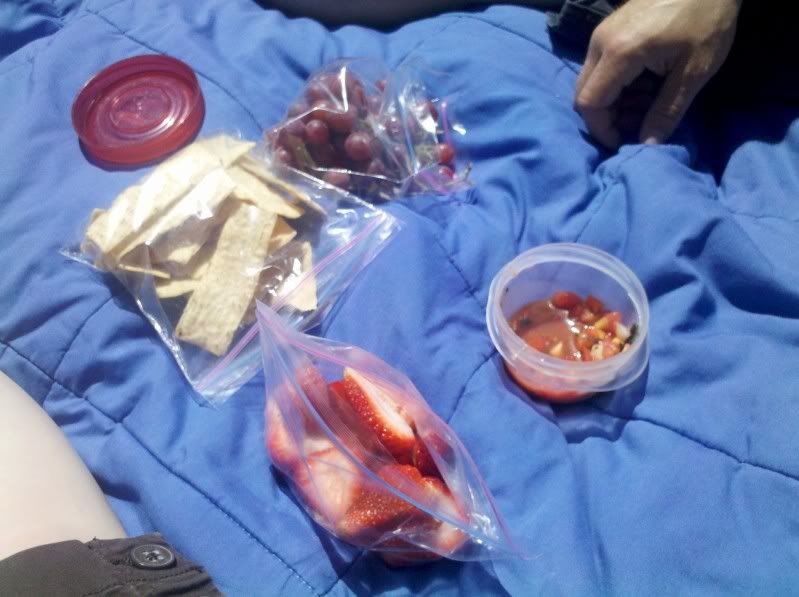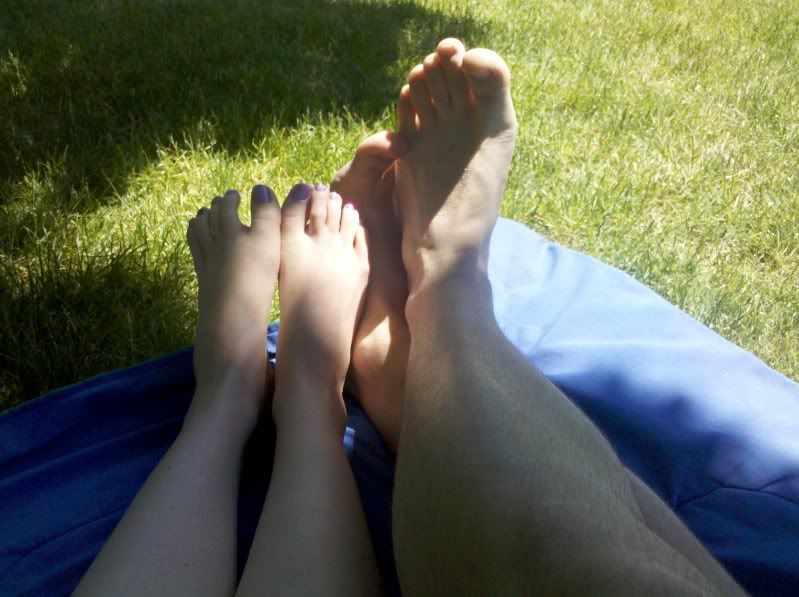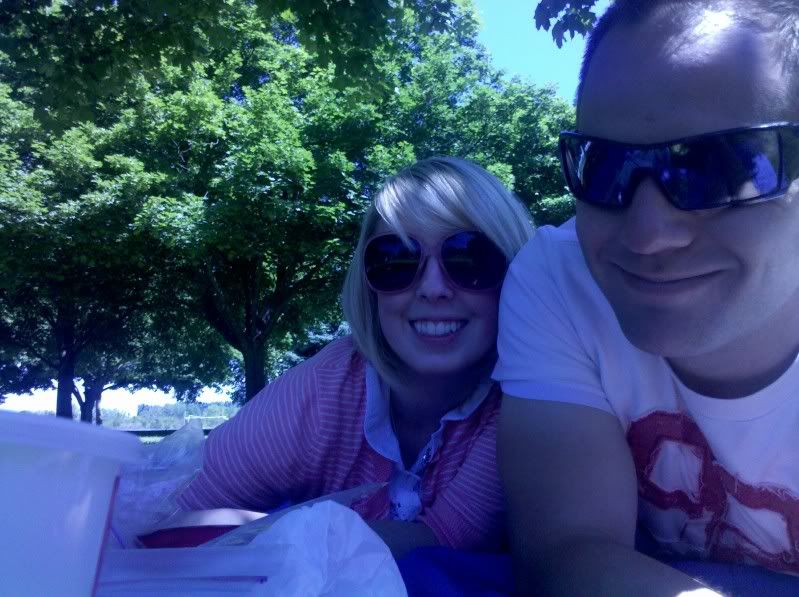 Sunday we went to church and had a great lesson on Journaling and then
came home and Brek made a delicious dinner and we
all just had a GREAT relaxing day!