We Celebrated our Anniversary by...
Buying a new car!! We were at the car dealership on Saturday for 5 hours signing all the paperwork. They kept offering Brek a job and would not let it drop so that was pretty crazy!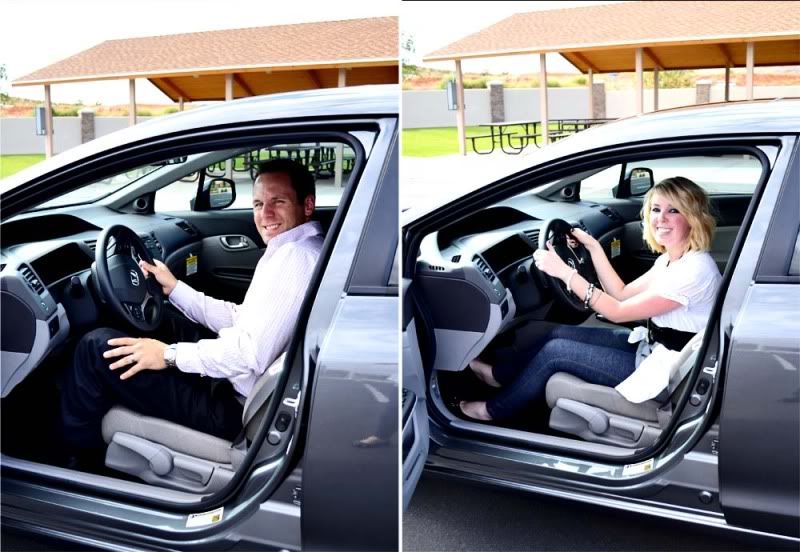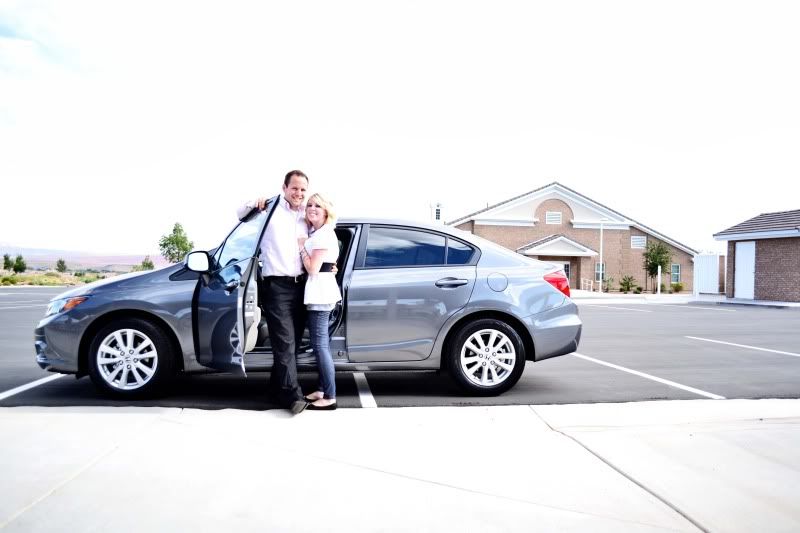 Then we went to Chili's for some delicious dinner!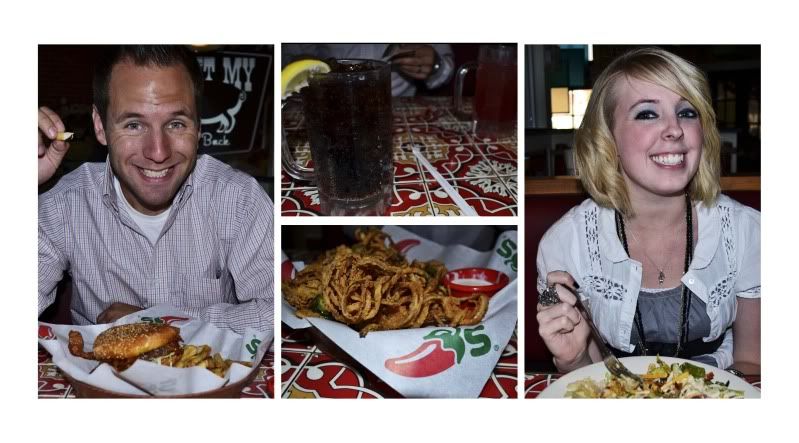 Then we headed to Wal-Mart to stock up on snacks and get season 2 of Vampire Diaries!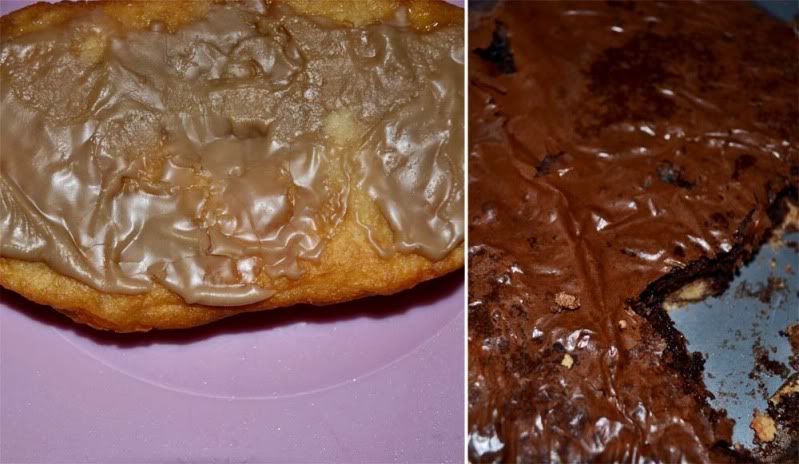 Brek made maple bars and I made peanut butter m&m brownies
We then went home and moved our mattress to the living room to have a camp out with our treats and watch Vampire Diaries!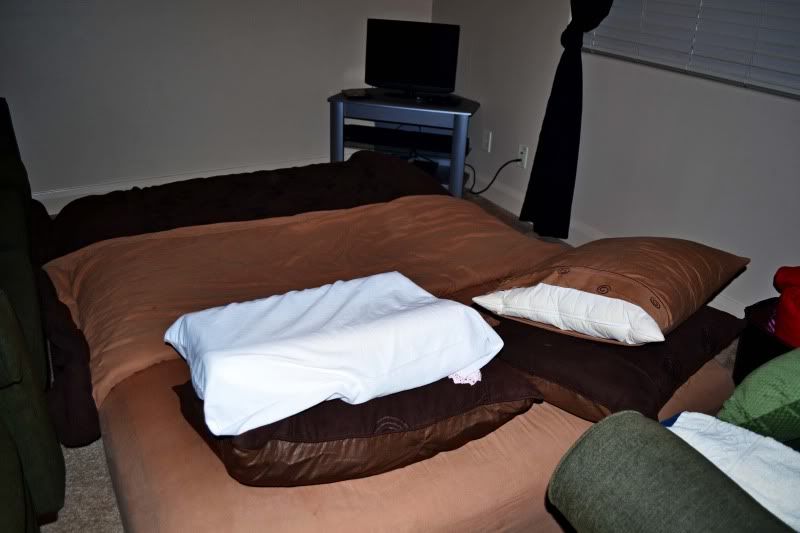 It was a great way to celebrate our anniversary!