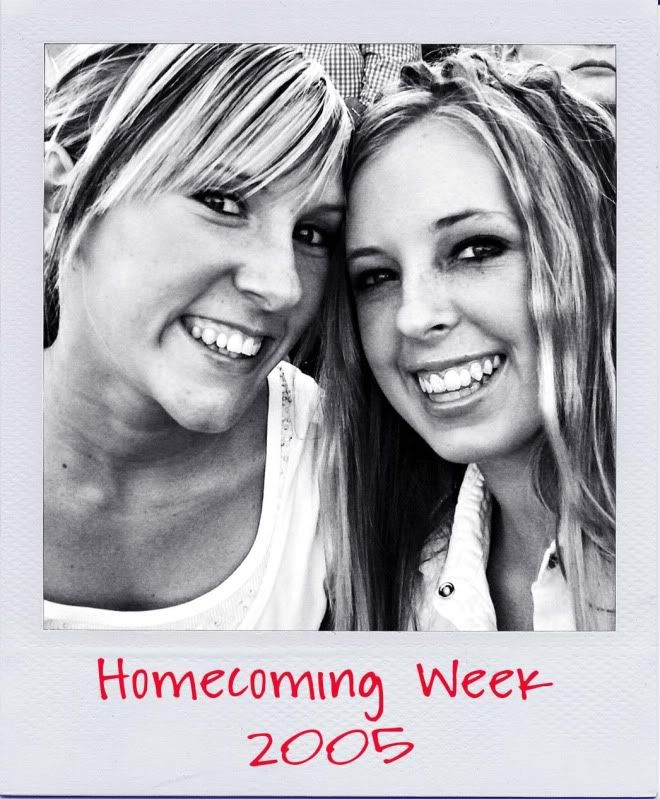 6 years ago today Analee left this life to go live with our Heavenly Father.
I was watching Bride Wars the other day and that movie always makes me think of her! We were best friends since we were 8 years old and I still can't believer she is gone! I know that she is happy and that I will see her again, but sometimes it just feels good to cry when I realize I can't call her to tell her some crazy story!
I Love You Analee Walker and miss you everyday!