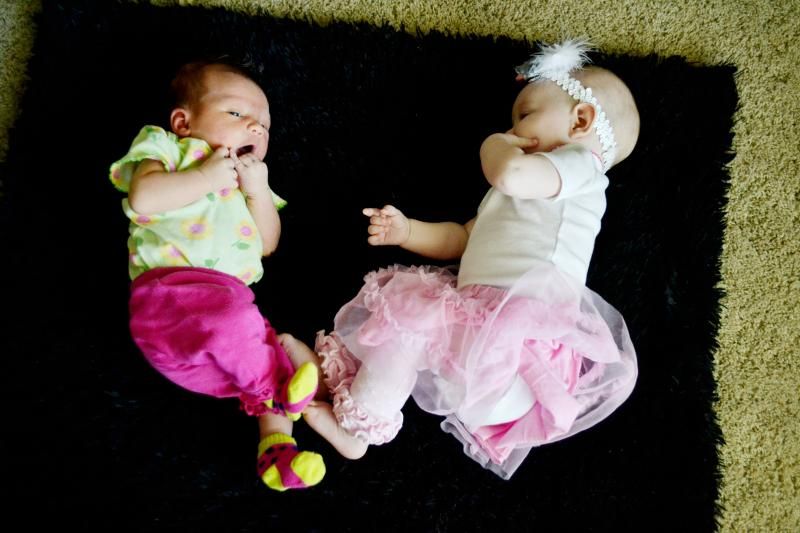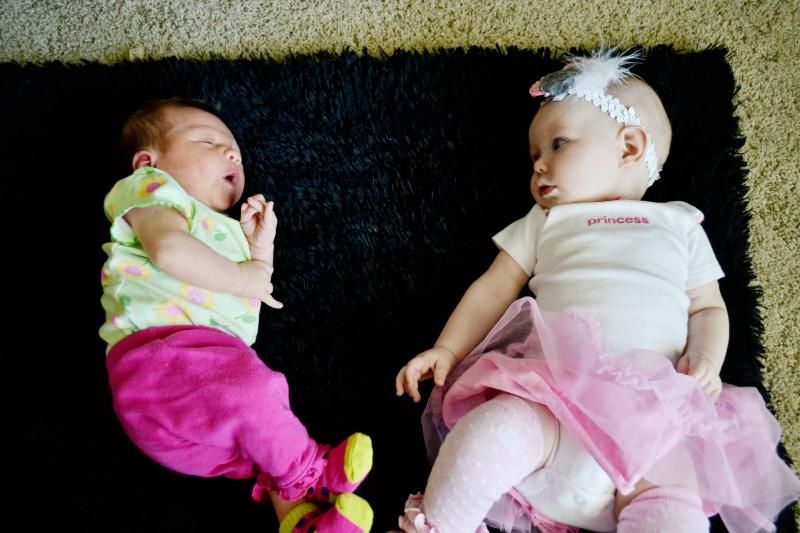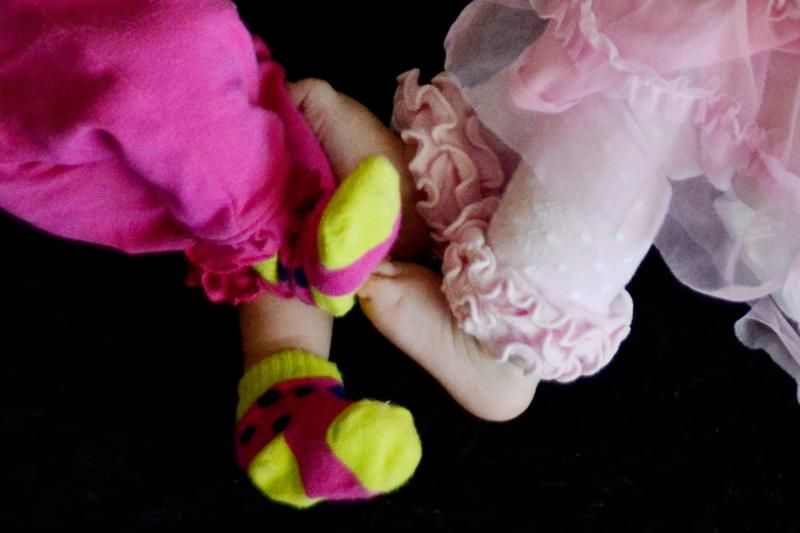 Lucie and I got to go meet my friend Melanee's baby Brooke! She was beautiful and made me miss Luc being so brand new!
Lucie didn't know what to think of her but it was fun taking these pictures to see what a difference 5 months makes!
Me and Mel are about 6 months apart and our babies are about 5! We have been friends ever since I moved to Rexburg and am so excited we have little girls the same age!!
Congratulations Miss Mel! Brooke is a doll and we love her already!