I am a firm believer that you have to make a wish when you see 11:11 on the clock.
I always say
11:11
MAKE A WISH!
to Brek, and then ask him what he wished for but he never tells me because he says it won't come true.
Well this was a special day just because it was
11.11.11
We took full advantage of spending the whole day together.
We went to Target and bought part 1 and 2 of Harry Potter 7, went to Linner (Lunch/Dinner) and then came home and had plans to pull an all nighter watching all 8 movies. That didn't happen we only made it until midnight and then had to go to bed.
It was a
MAGICAL
day full of Harry Potter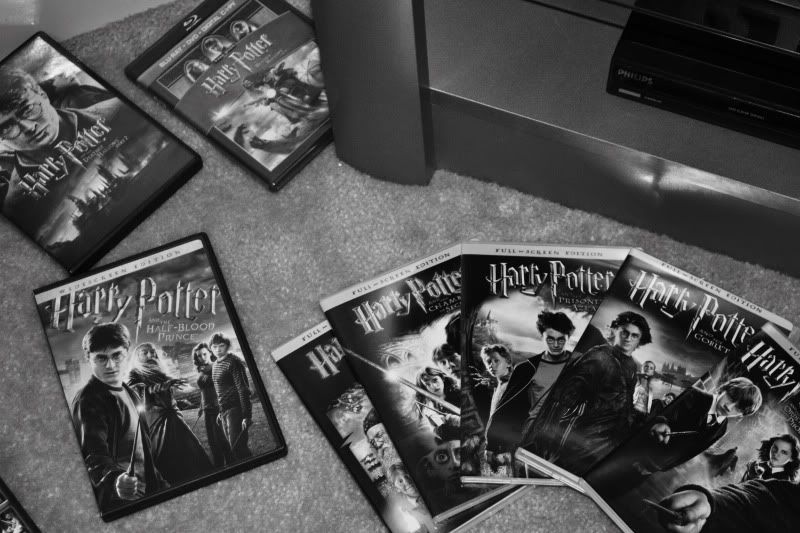 My big wish came true on July 12, 2008 when my Mr. asked me to become his Mrs. and he continues to make my wishes come true every single day!
So I will continue to say
11:11
MAKE A WISH
and then when he doesn't tell me what he wishes for its ok because I hope I can make his wishes come true too!