It was a good week!
To start it out Brek got some torches for Christmas because he has a minor obsession with Creme Brulee. We didn't know where to get them filled so I finally did some calling around and found out where to fill them. I got them filled and Husband made him some that night! He LOVES it!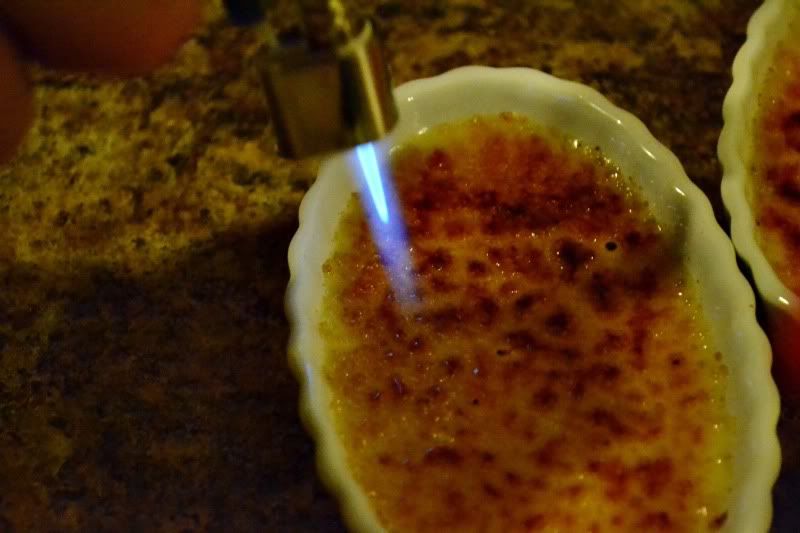 Then wednesday night I wanted Crazy Bread so bad! So Brek hurried and picked some up for me on his way home from work and then we watched One Tree Hill. I was so excited for that show to come back on!!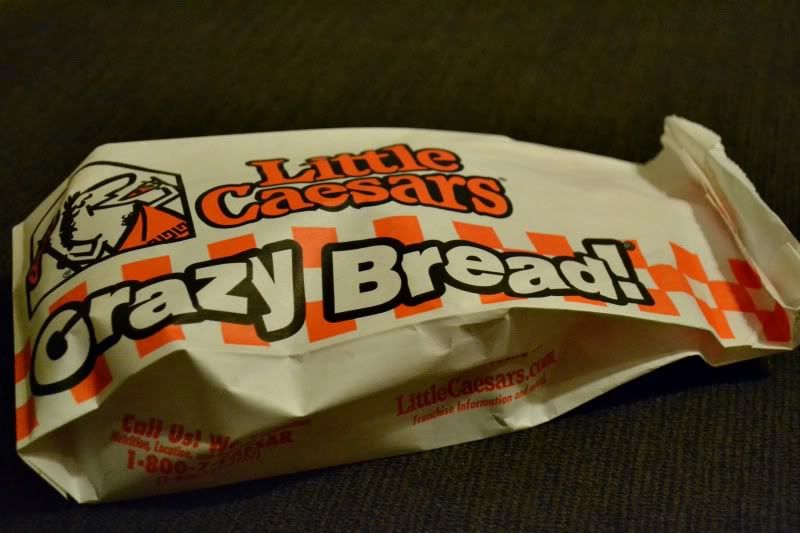 Sunday was a big day for me. I got to wear my some of my Christmas presents! I have been saving the skirt Brek got me, and the tights my mom got me for when I could wear the shoes Debbie gave me! I was like a little girl I was so excited to wear those shoes!! I walked around in them and hardly limped at all! Just a little bit scary walking down the stairs but I held on to Brek when I had to do that! So I was a very happy camper!
It was a low key, happy week for us!