I'm a little behind but I have been busy!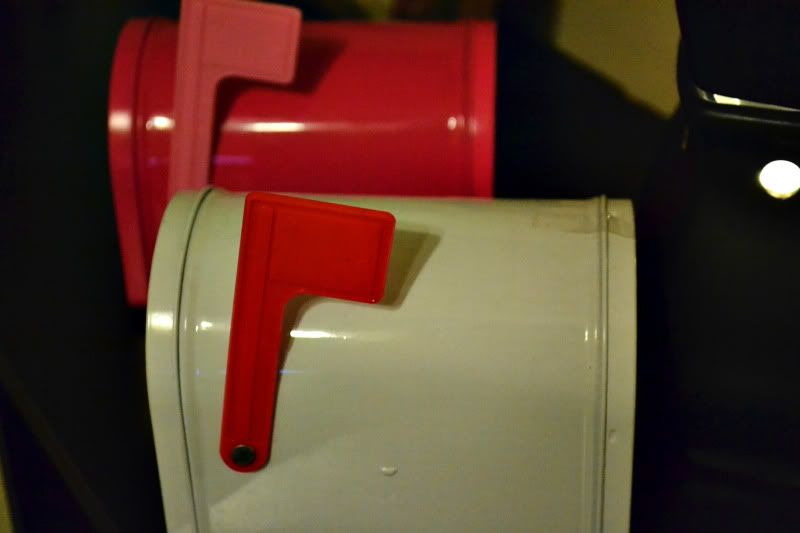 Mailboxes... Seeing these in Target made my whole day! I already had the white one but I had to buy the PINK one!
Rain.... I love love love it! And it rained the whole day!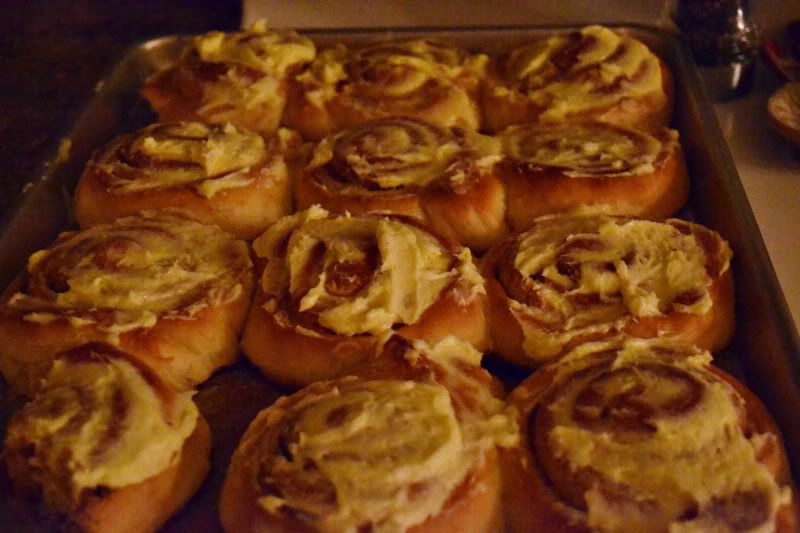 Feeling ambitious and domestic I tried making cinnamon rolls again and they tasted yummy!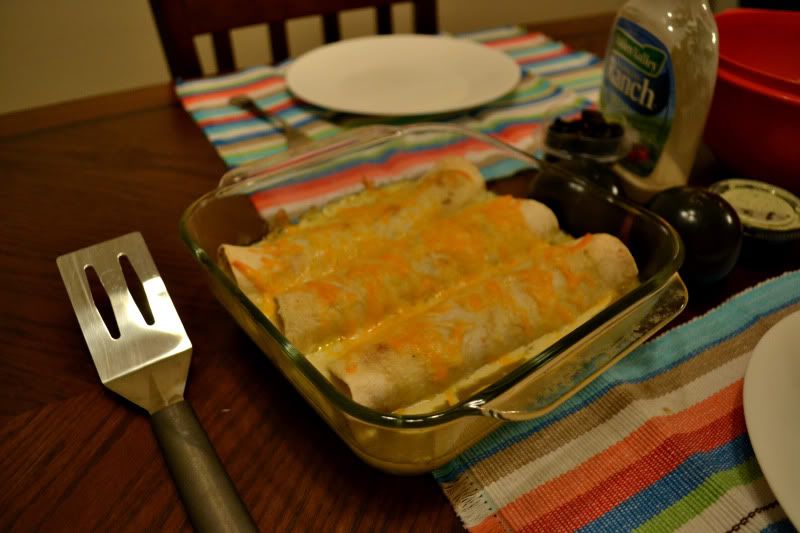 Super delicious enchiladas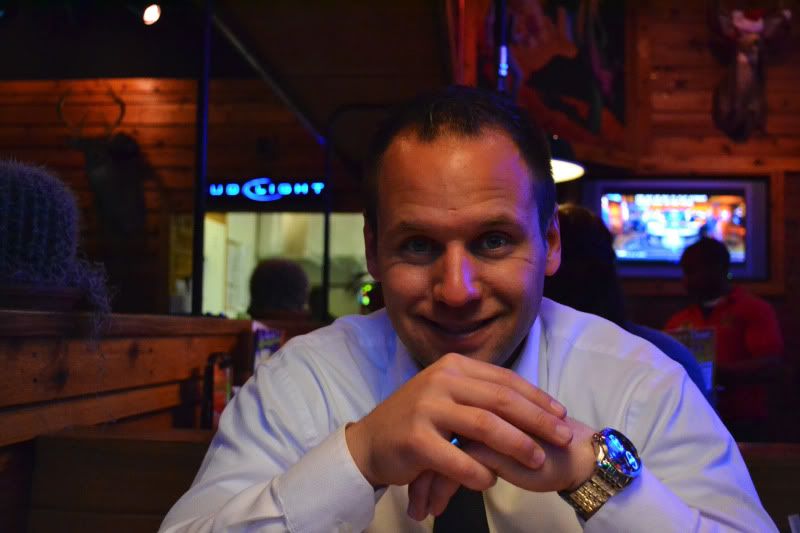 Husband surprising me by getting off work early on Friday and taking me on a date!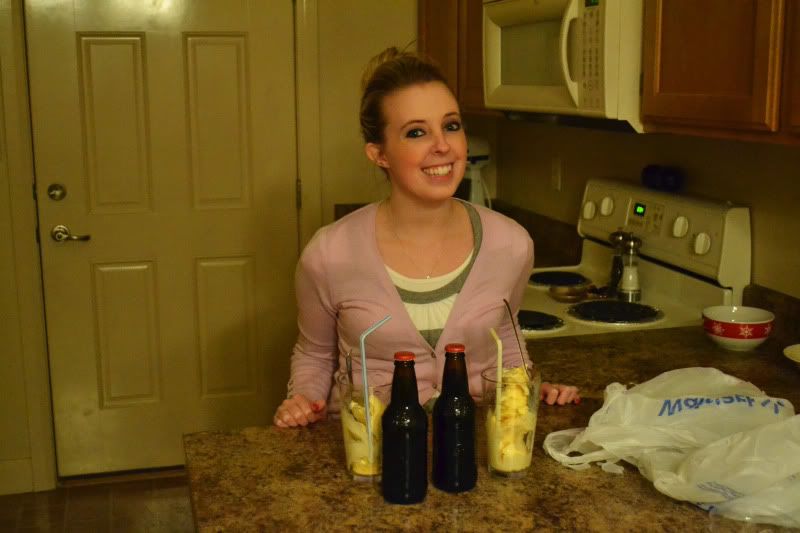 Root Beer floats with fancy root beer!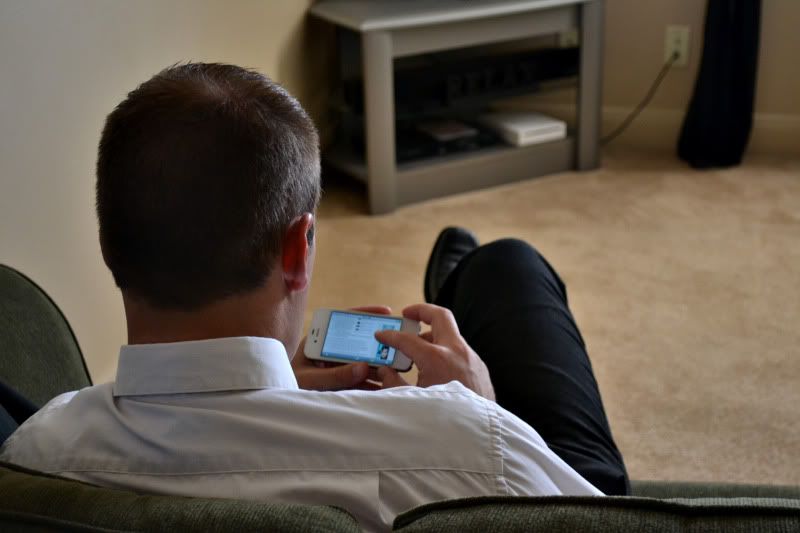 Sundays with this guy! They are the best days ever!