I L-O-V-E Valentines day!!
I have done the 14 days of Valentines for Brek every year since we have been married and this year was no different. I dug deep down into my awesome poetry skills and wrote him a little poem everyday to give him a clue of what movie/show we would watch each of the nights. I put the poem in his little mailbox and he had all day to figure it out.
Well most days it ended up just being the note and dinner that he got because we got so sucked into LOST.... I blame Ashley and Pat but its ok I'm not mad!
It was fun to have to think of things I could make for dinner that went along with the movies, and we had a lot of fun just snugglin on the couch watching the movie I picked or Lost!
So here are a few pics of our fun 14 days of Love!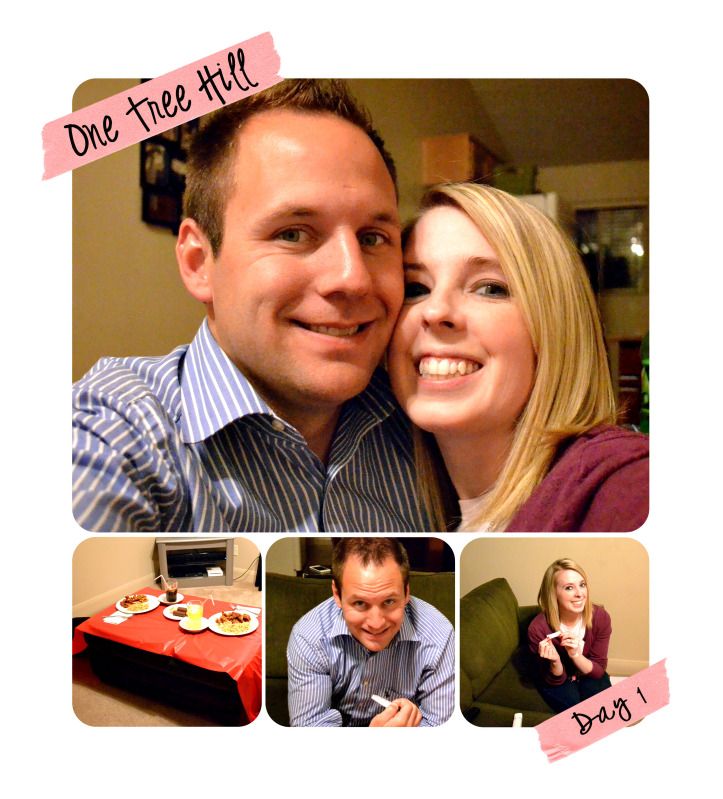 I had to walk into starbucks and ask for empty cups... haha they looked at me like I was crazy! But I just put pink lemonade in them instead, but I needed the cups like it was in the movie!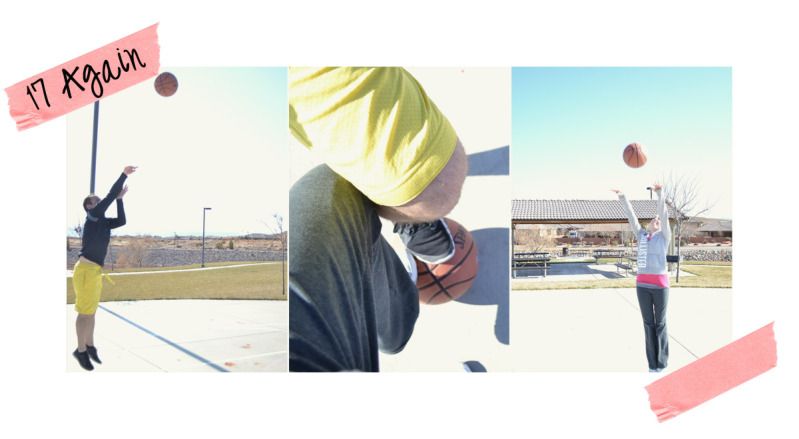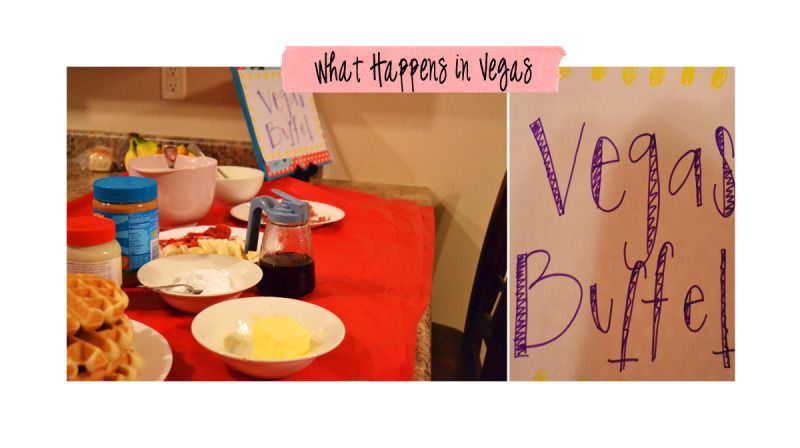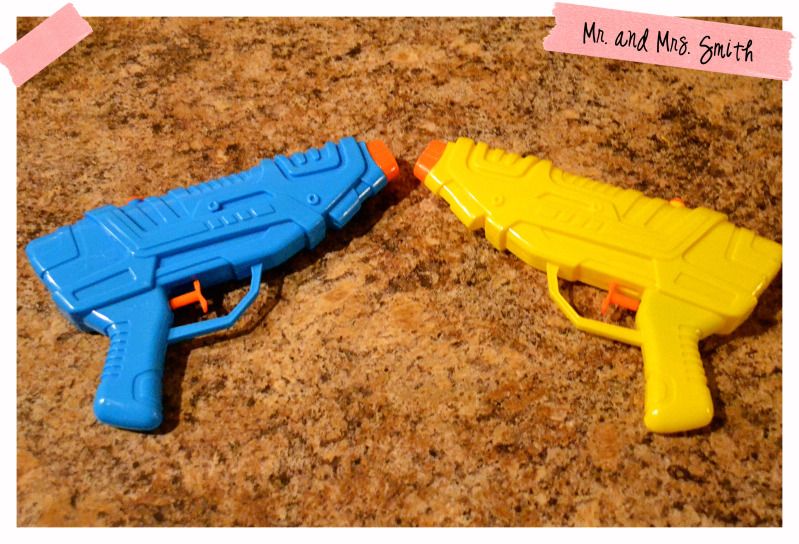 We didn't watch the movie but we did have some intense water fights with these things! Haha he got me right in the eye a few times!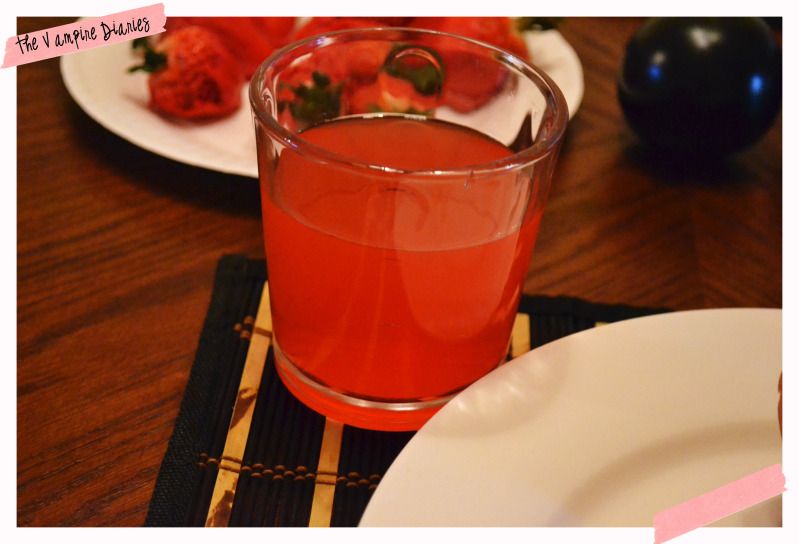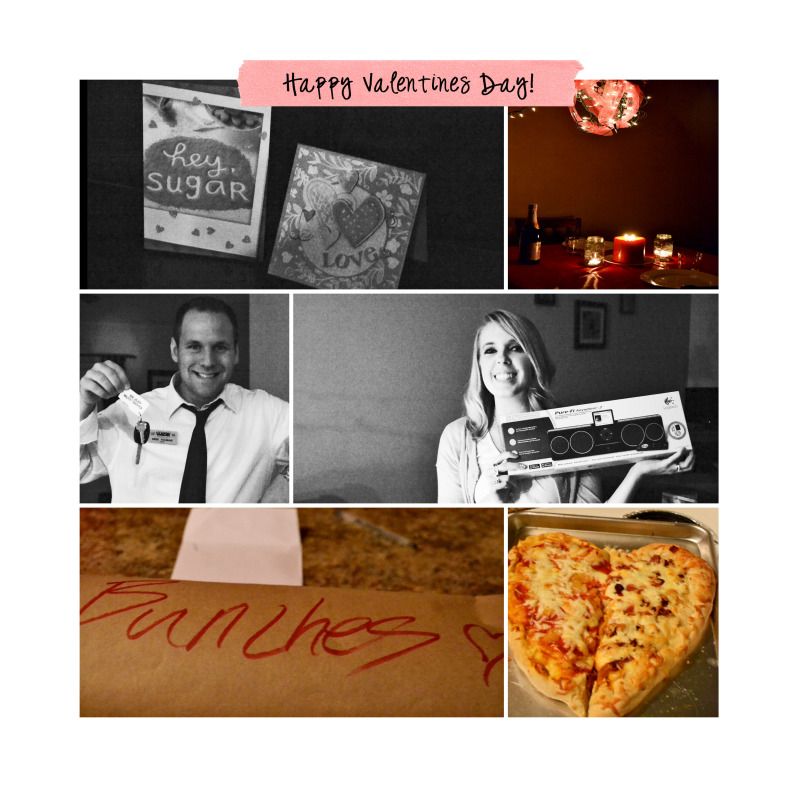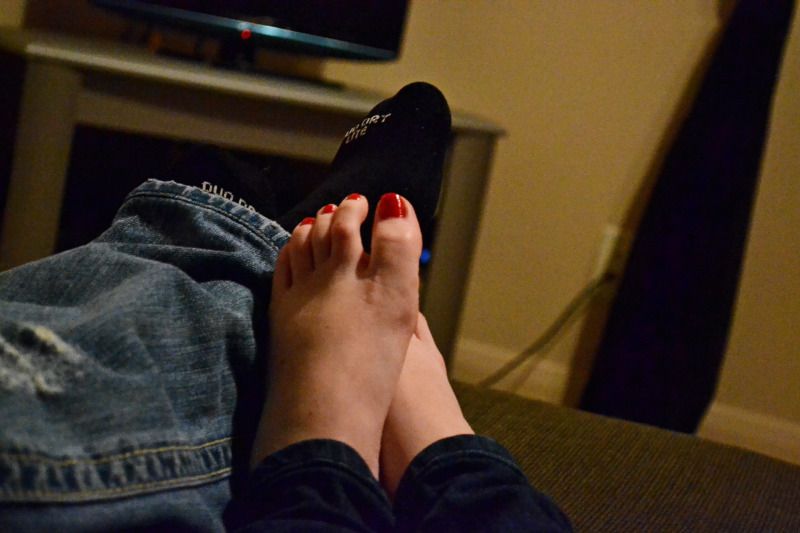 It was such a great way to start out February!
I LOVE YOU FOREVER VALENTINE!