Madison went to State Football! It was so exciting! So we hitched a ride with my parents down to Pocatello to watch the big game!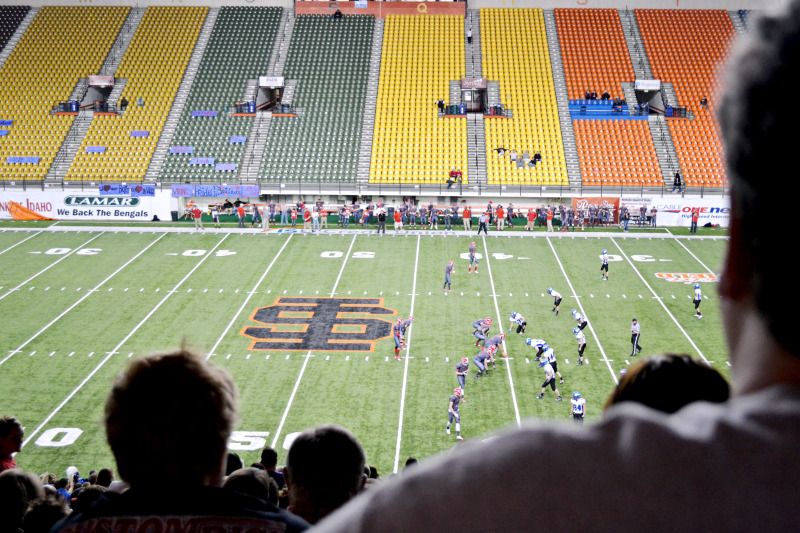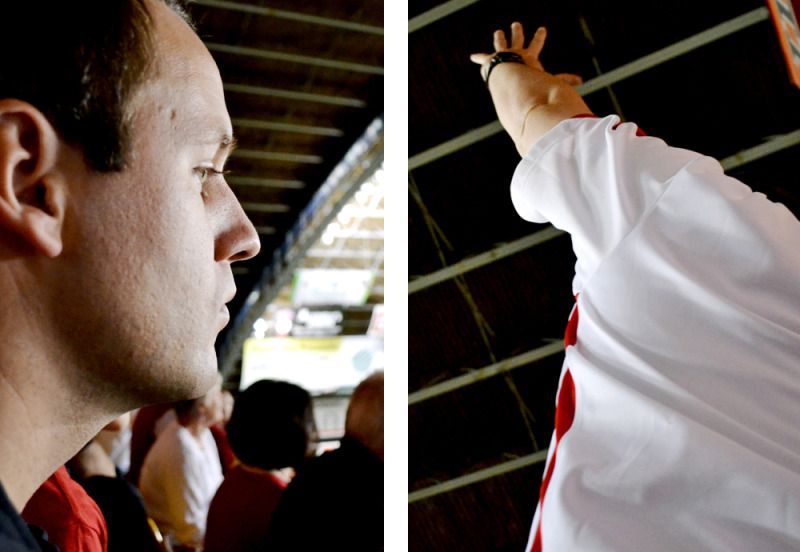 Here is the difference between the 2 guys. Brek calm watching the game and my Dad getting sooo excited!!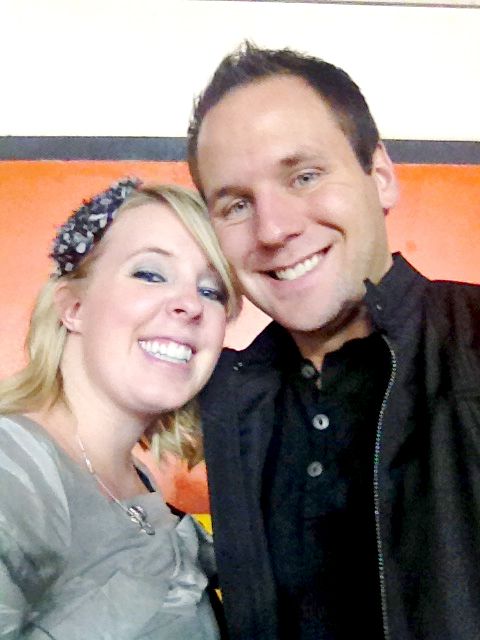 I was as big as a house and got soooo hot while we were there. But I am so glad we went! It was such a good game, and so fun to be at!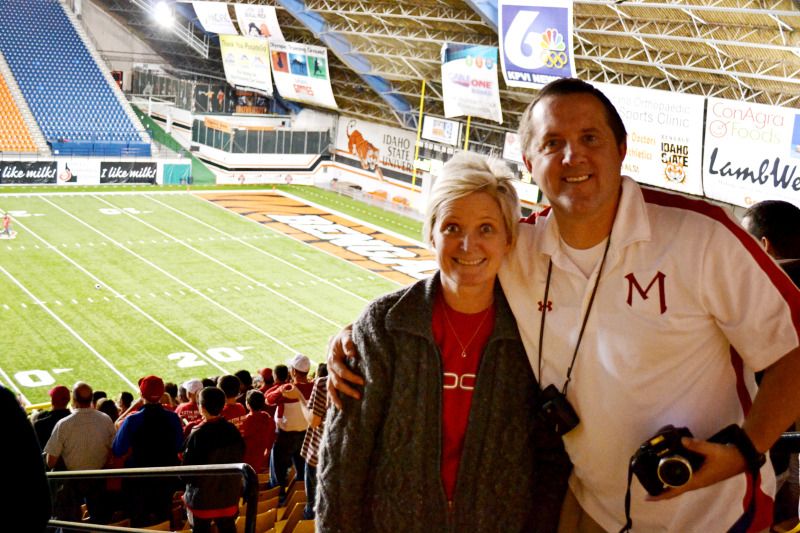 We won and we were all so proud to be Bobcats that night!