On December 1st we got to move in to our house. We lucked out because my dad found this for us while were in St. George.
It definitely is a change from what we were used to from our St. George apartment, but it is a cute little old house and we are proud to call it home for the next year.
My cute dad unpacking the baby clothes. He was so sweet and kept telling us what his favorite outfit was.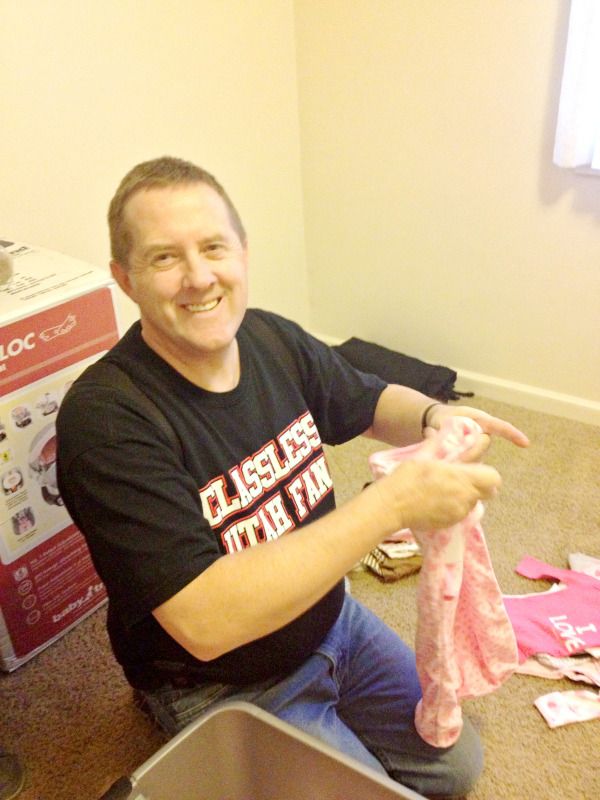 Chocolate and Pop saved our lives and we were unpacked and ready to go in about 3 days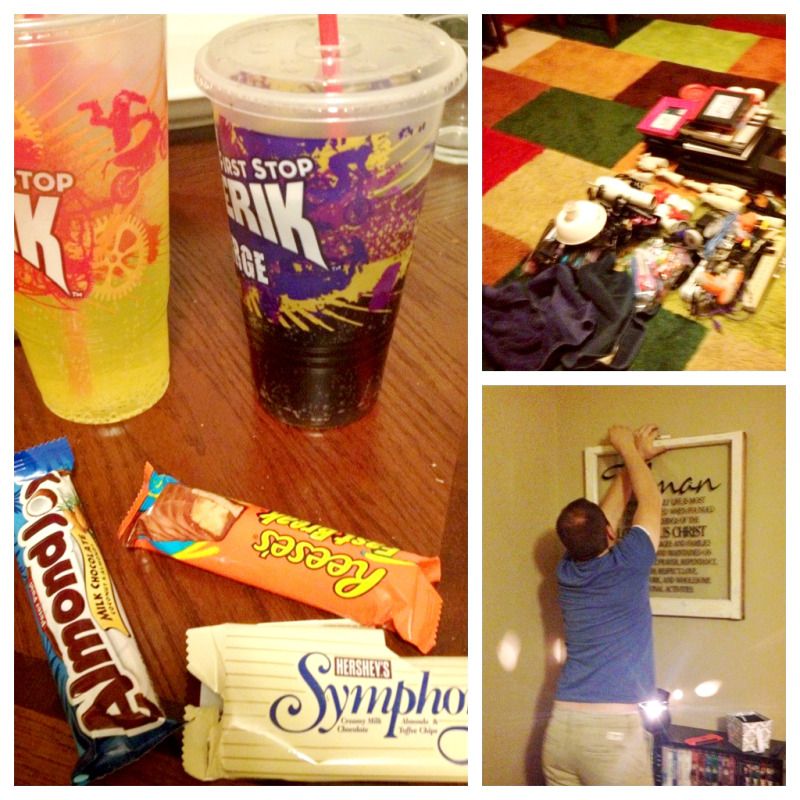 Thank you everyone who helped us move again, it was freezing and raining/snowing and I was no help what so ever so thank you for all of your help!