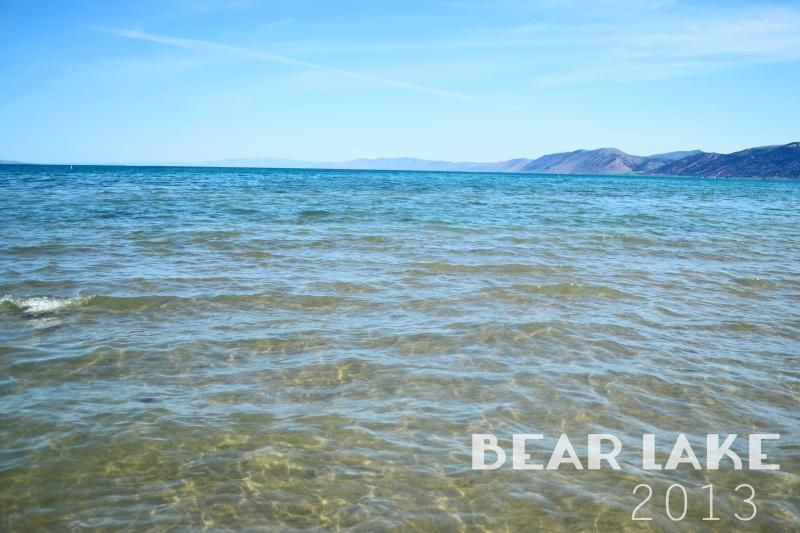 * Just to warn anyone that is reading this I went completely overboard with the pictures. I could not narrow them down!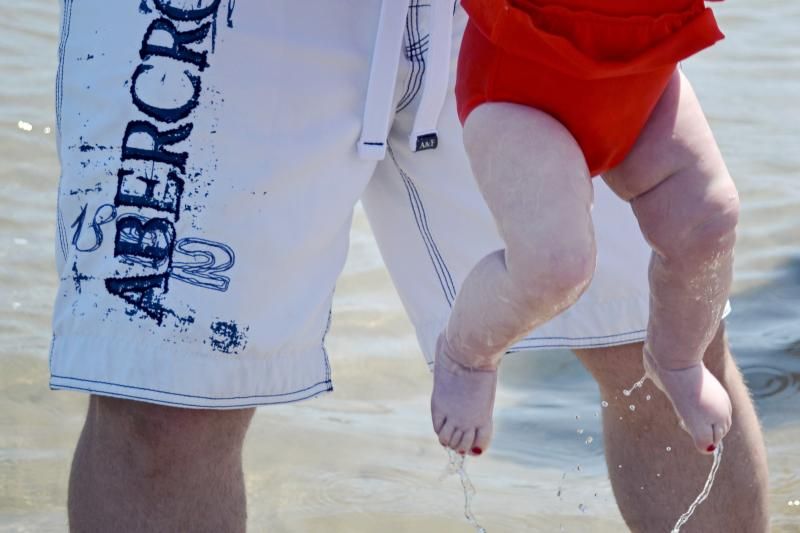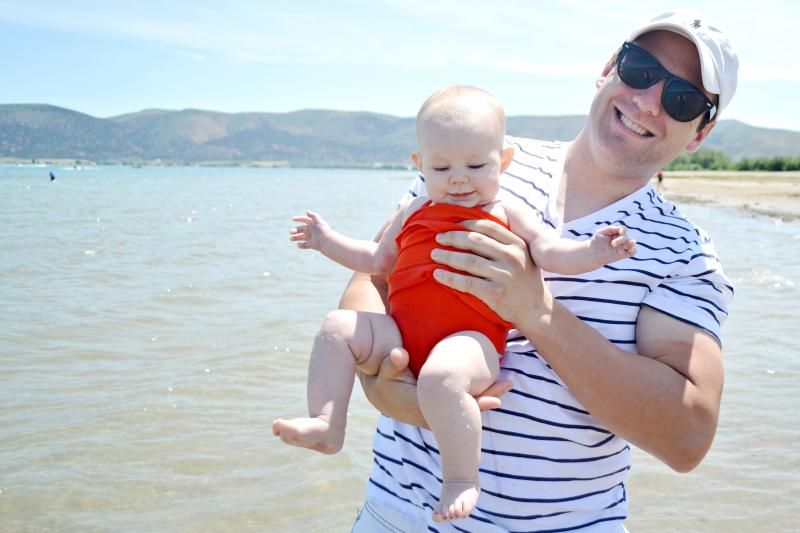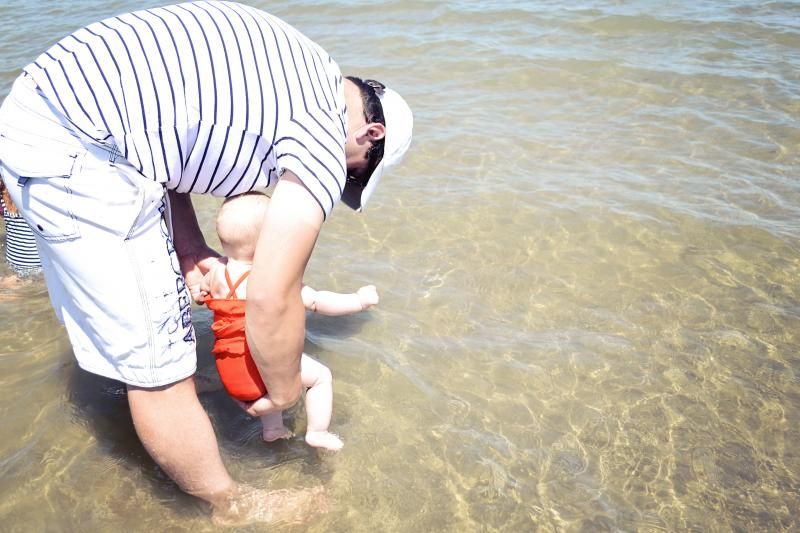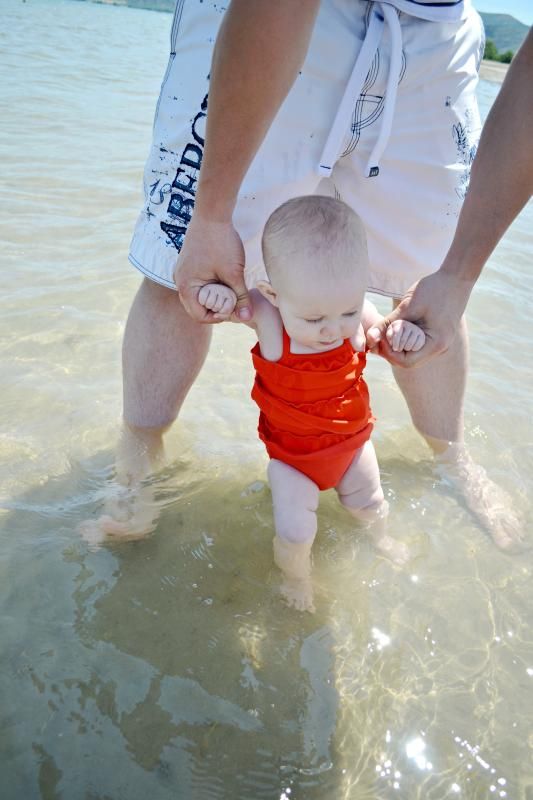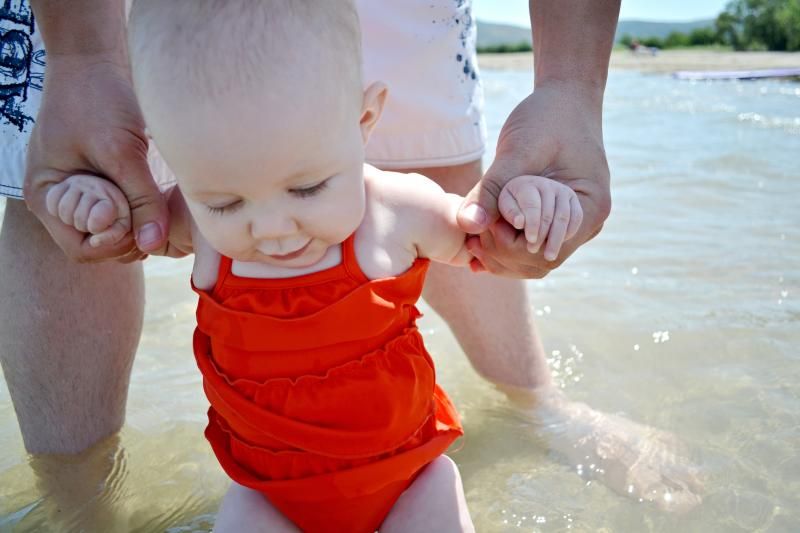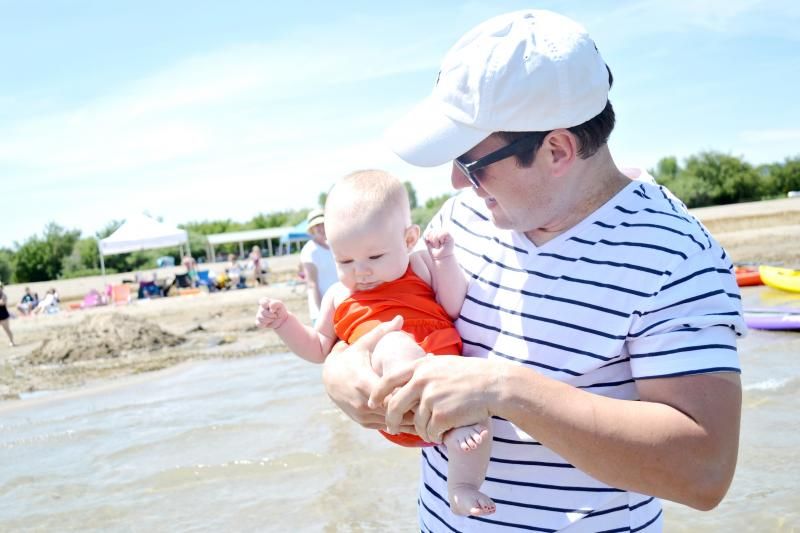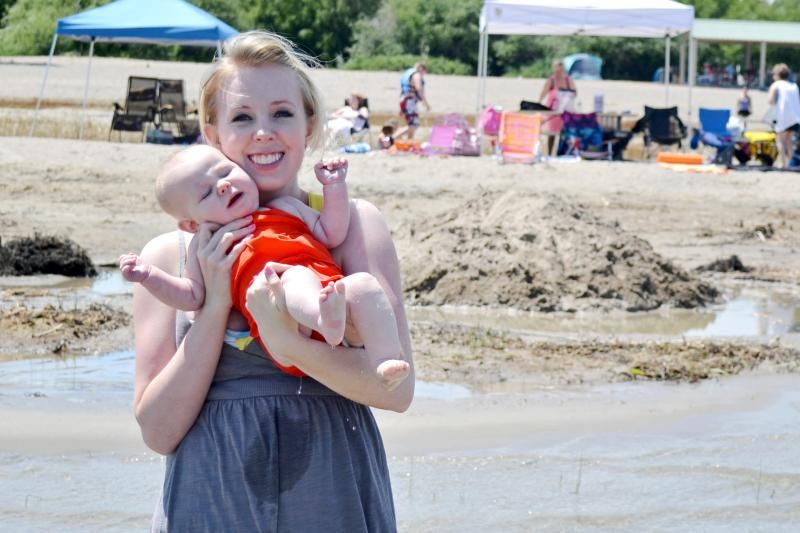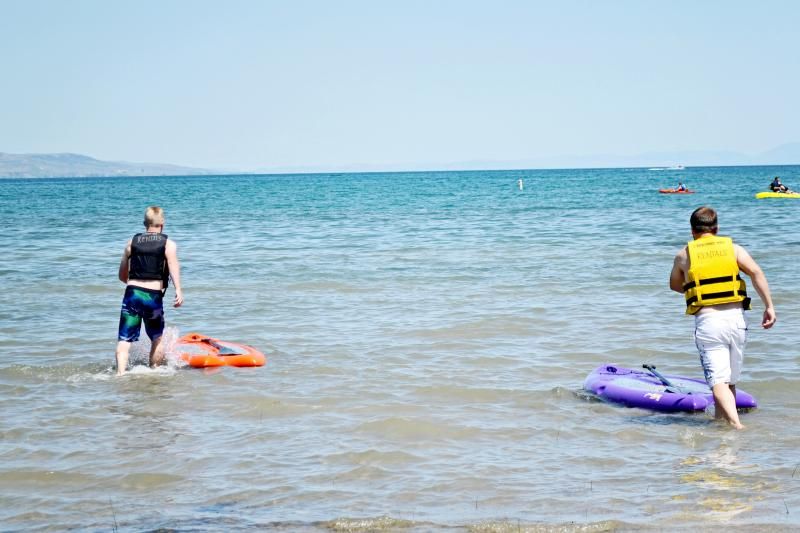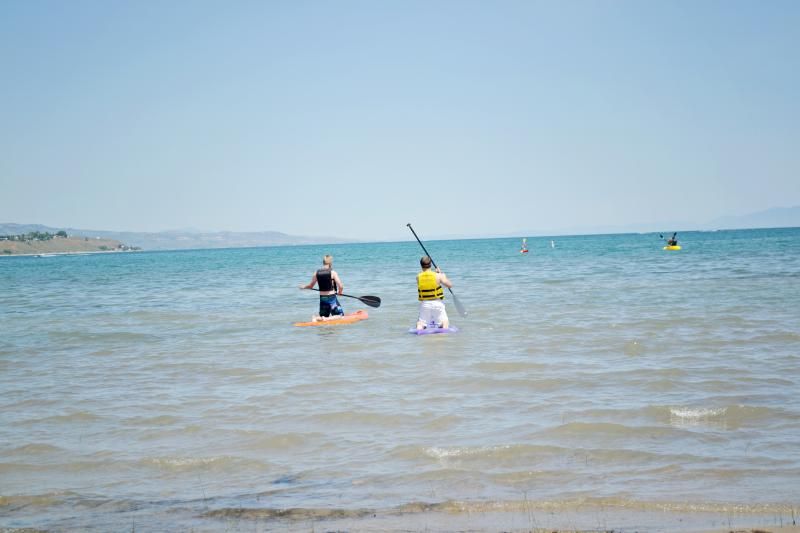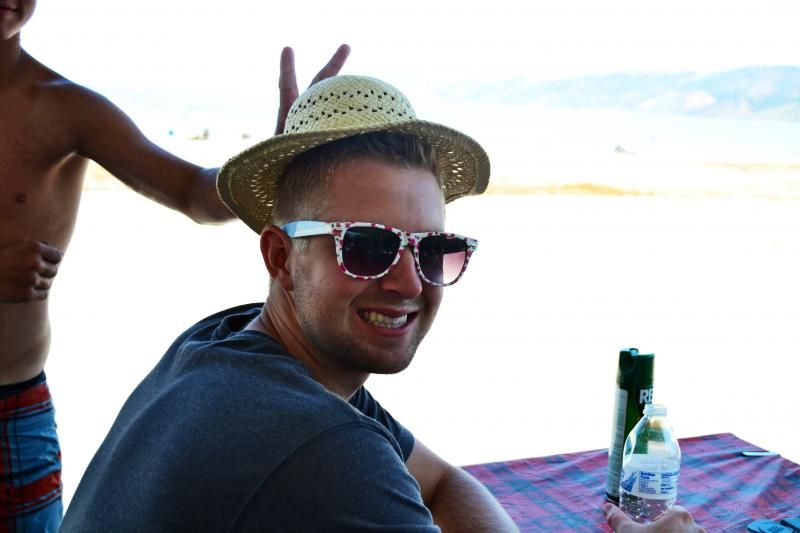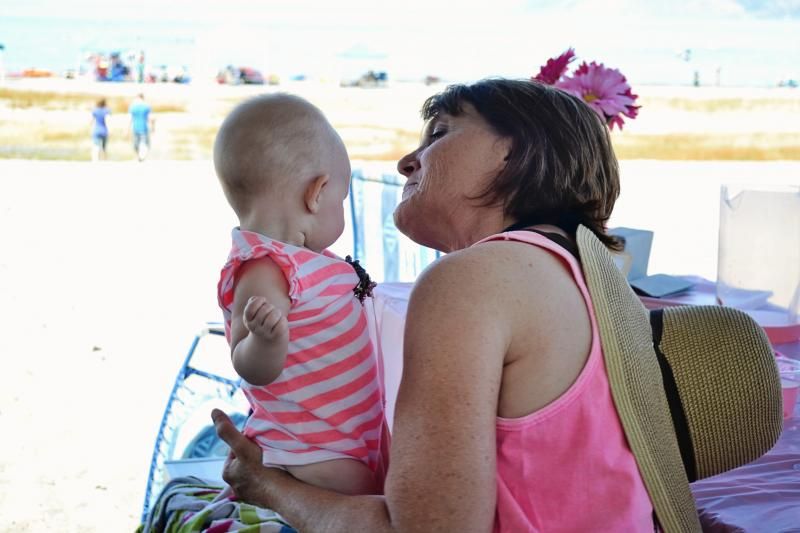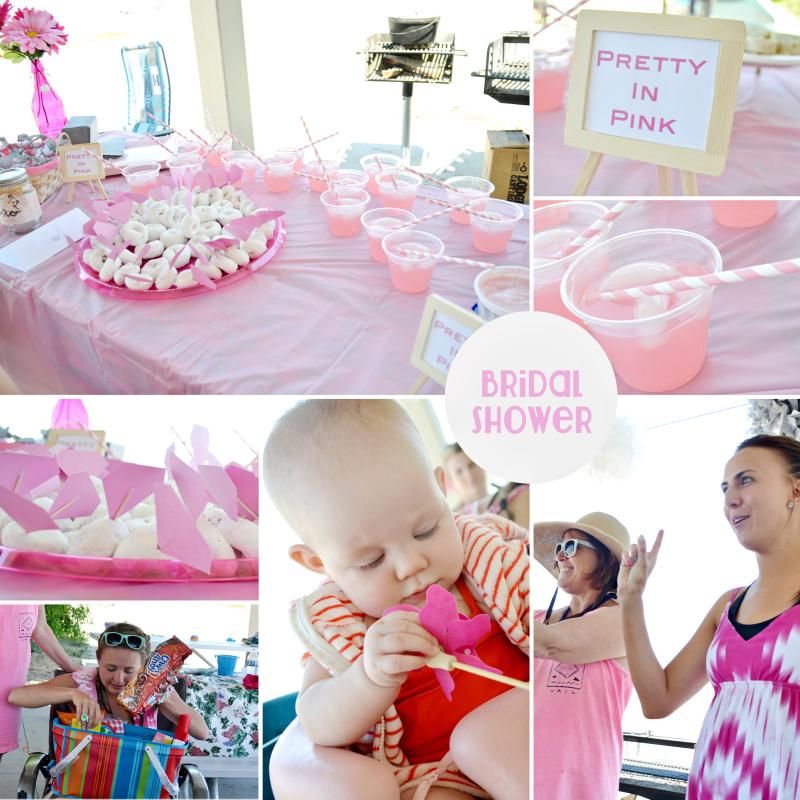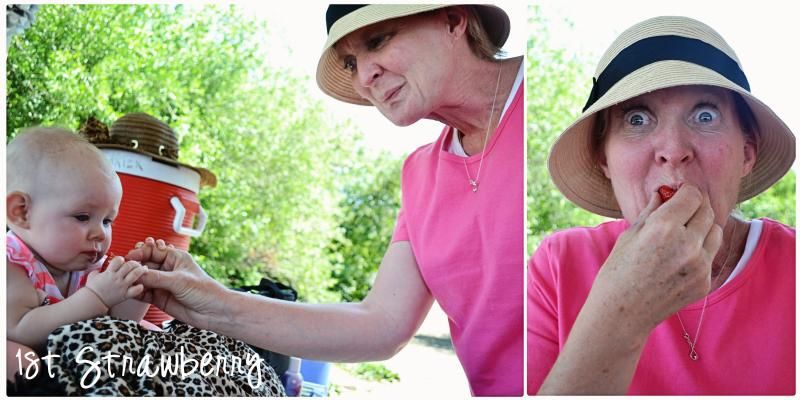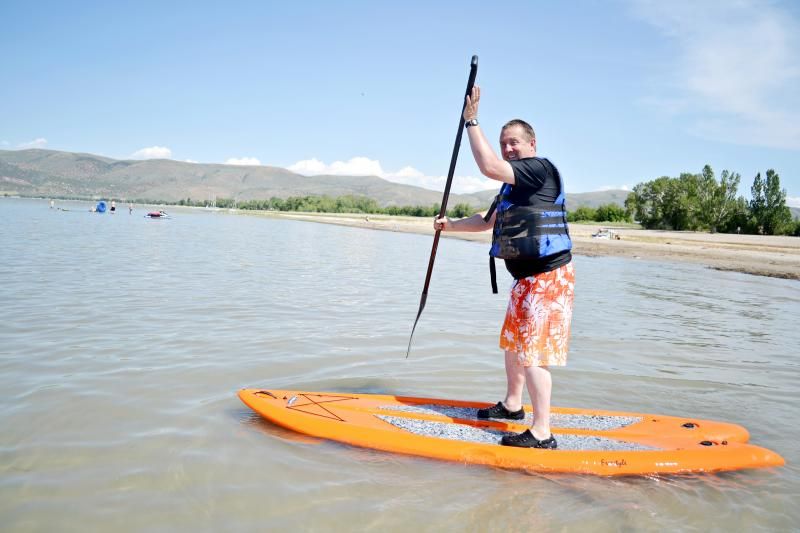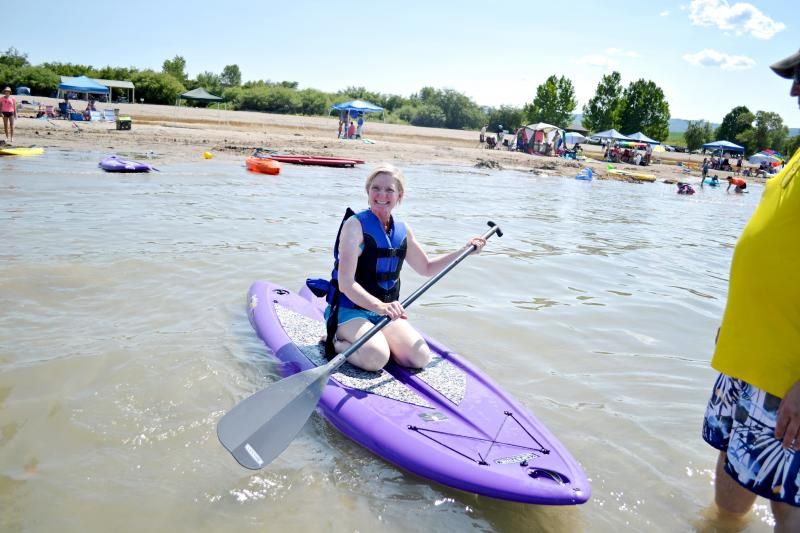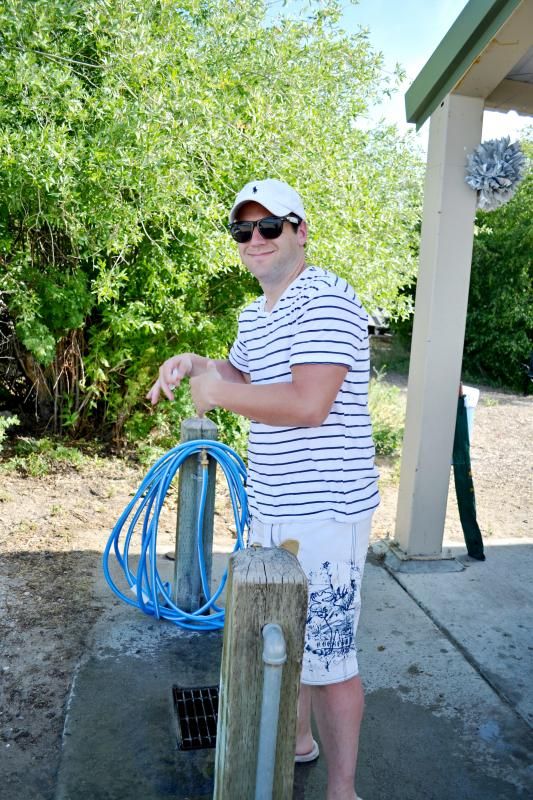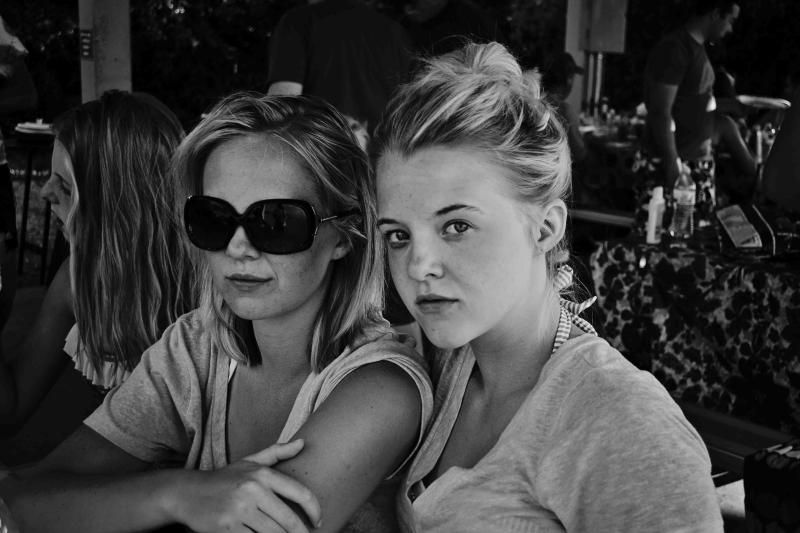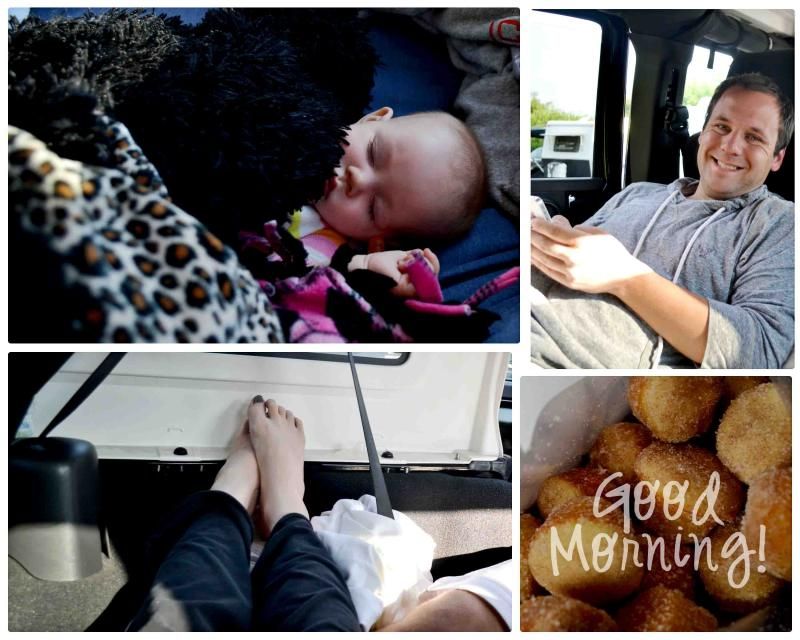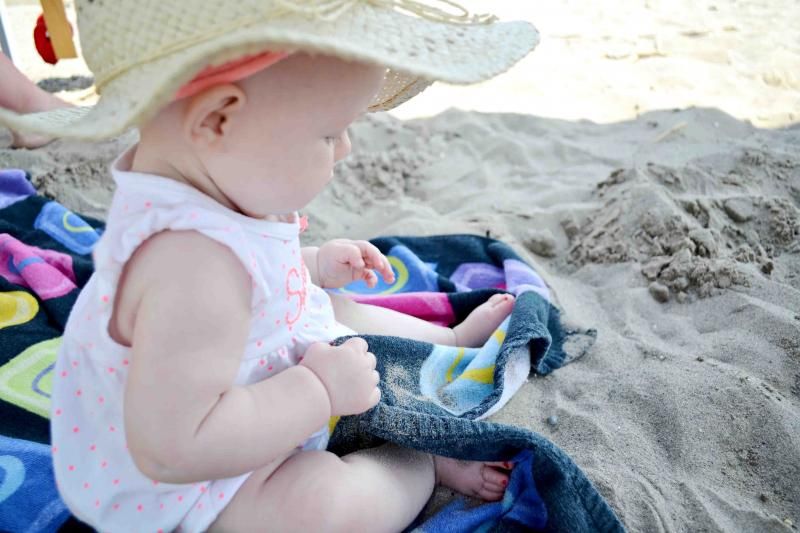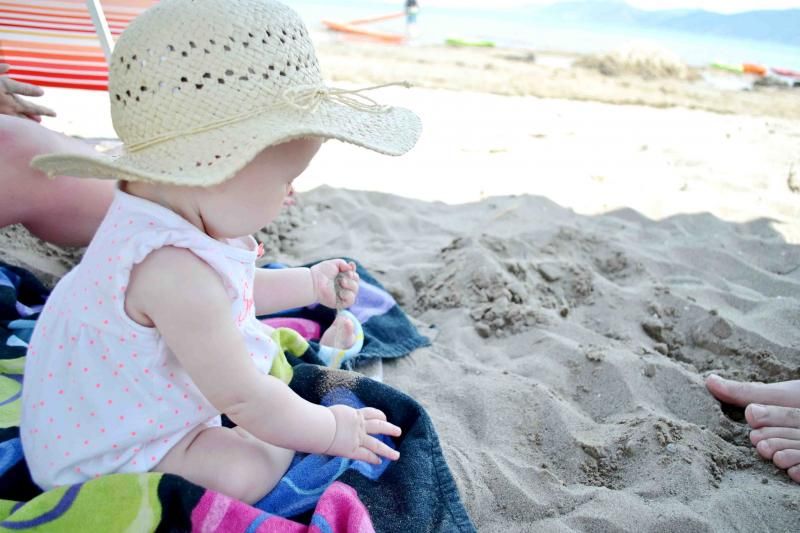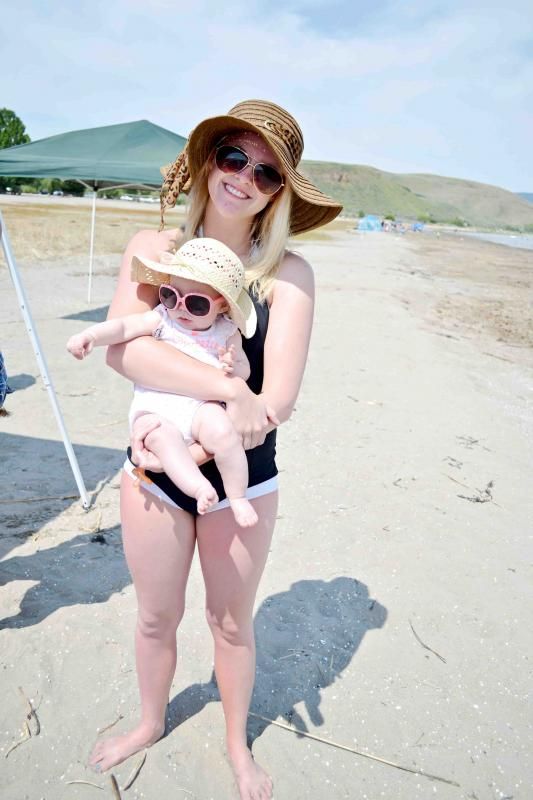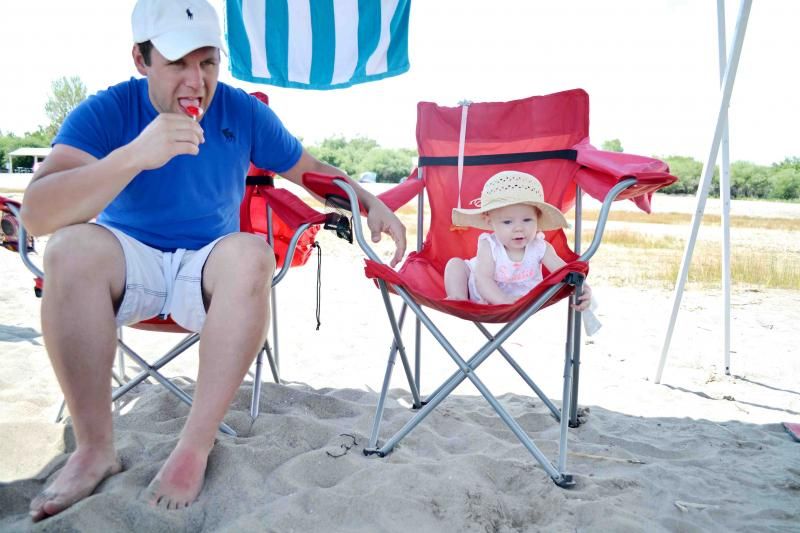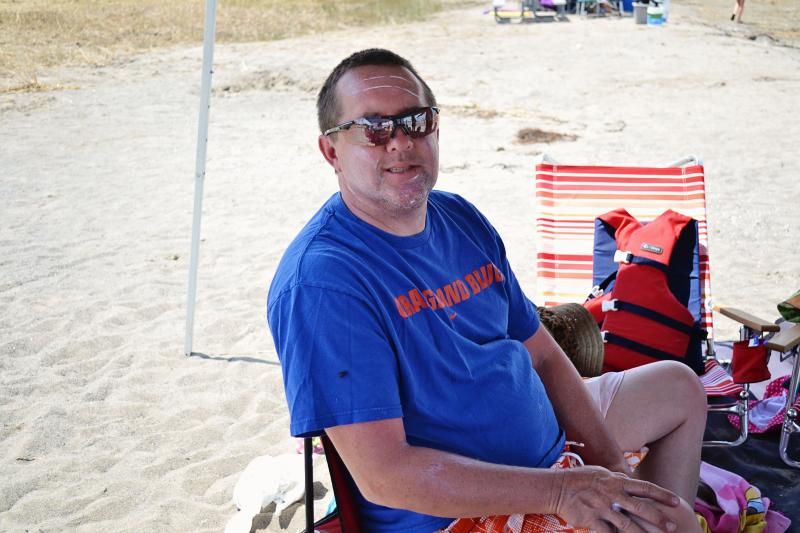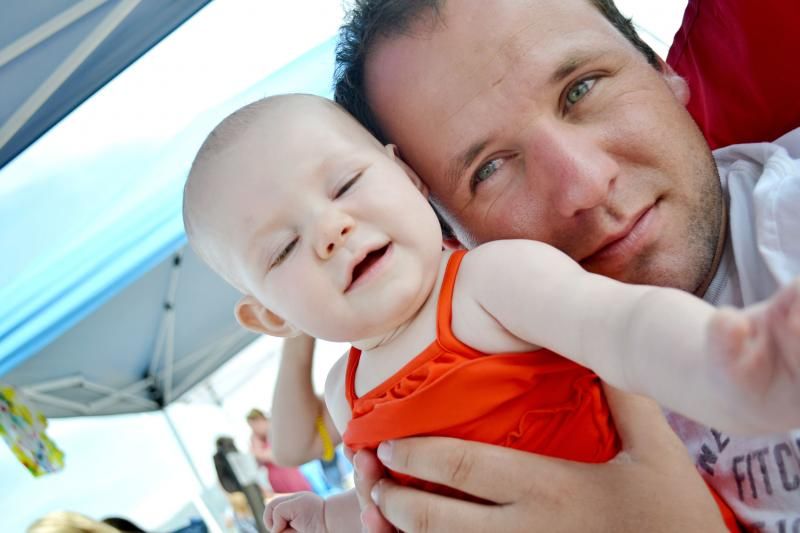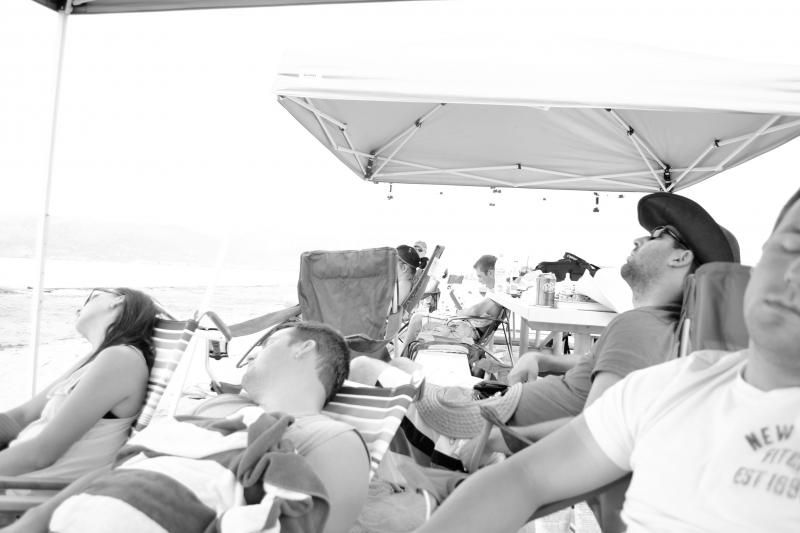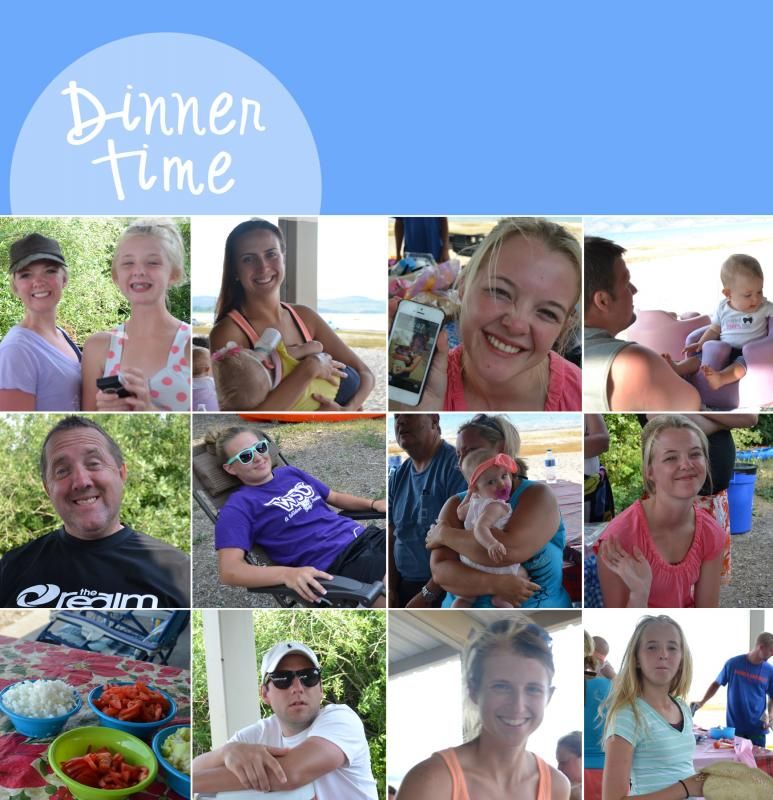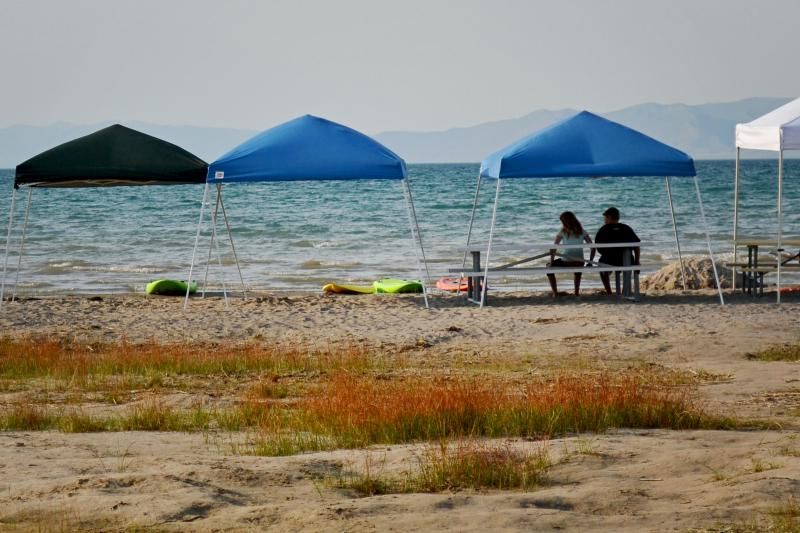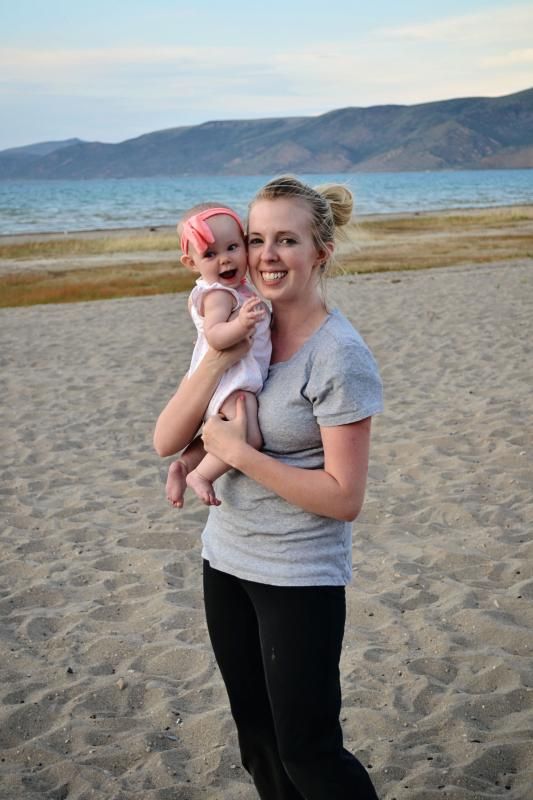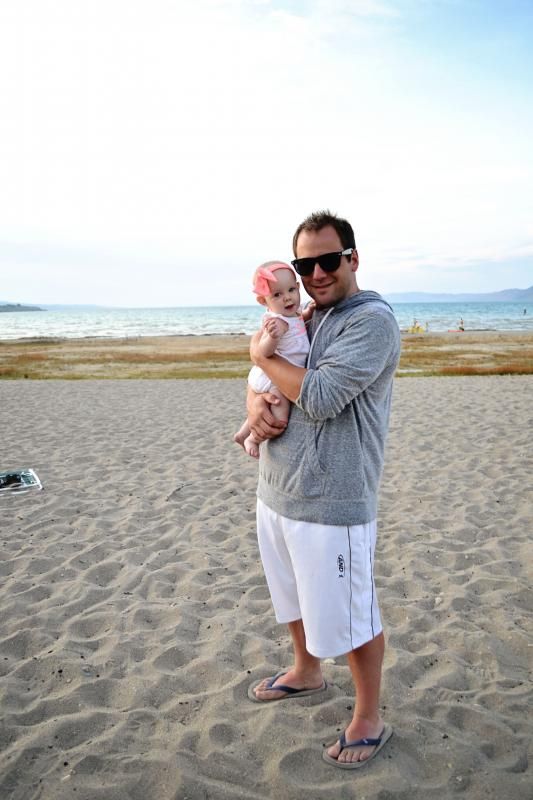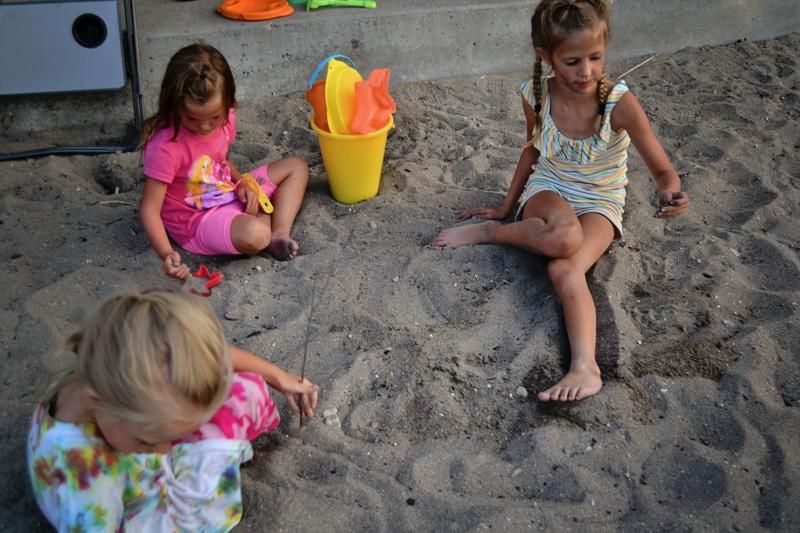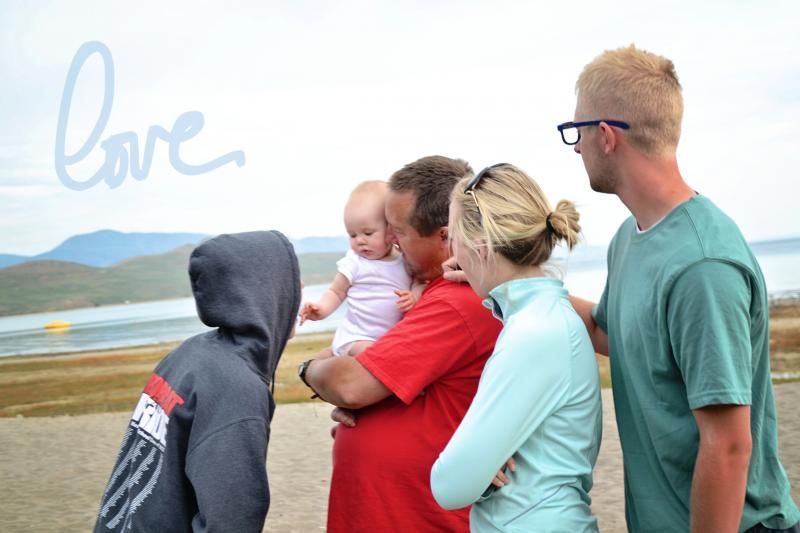 Because this is my journal basically I am going to write all of the details. If you get bored just stick to the pictures.
It started off on Monday July 1st. We were suppose to leave that day, but Brek had to much to do with school, so my family went up that day and we decided we would go up the next day instead. So Brek went to school, and me and Luc stayed home and made treats for the trip! We cleaned the house, and packed some of the bags. Then the evening rolled around and I had a melt down. Lucie was NOT happy that night and just kept screaming for no reason, I had ordered a swim suit for her the week before and when I tracked it, it said that it would not be here until the 5th! I freaked out and wanted to cry, so I put Luc in the car seat and we took off to the 2 stores in Rexburg Kmart and Walmart to find some sort of suit for her to wear, and some swim diapers. NO ONE had small swim diapers, or anything under the size of 6-9 months, and my sweet little one still is in 3 month clothes! So after 3 very upset phone calls to my sweet dad and 1 break down call to Brek I gave up! It all turned out ok because my cousin had small diapers that I could borrow, and Luc squeezed into her newborn suit and we made it work.
We went to bed monday night, woke up at 6 to feed Luc and then we jumped in the car, and made the trek to Bear Lake! We didn't know for sure how to get there so we had to call and wake my dad up to get some sort of directions because our GPS wouldn't pick it up! Well because I rock at directions I didn't listen completely I guess because I almost got us lost, but luckily I called one more time and we only had to back track for about 10 minutes!
We rolled in at about 10, I fed Lucie some breakfast, and Brek got the Jeep all situated! Everyone got to meet Miss Lucie, and we got to meet miss Hollynd! We had 3 babies there 8,7, and 6 months! It was fun to see them all just at a little bit different stages.
After breakfast we put our swim suits on and took Luc down to try the water. She was pretty confused on what was going on, and with all the people, so she was kind of fussy. Grandpa put her in the water and she was a happy little chick!
When I was little my Grandpa Carter gave me the nick name "Bear Lake Babe" and that is what I grew up as. So when my Little Luc loved the water that first day it made me so happy that she would be my little "Bear Lake Babe!"
She loved the water for a while, then got fussy again. I wrapped her up in the towel and she crashed! So a bunch of my cousins and I just sat on the beach and caught up while Hayden took Brek out on the lake to show him how to paddle board on the boards that Molly brought from her company. It was a great way to start the trip! I am a big family girl and hadn't seen most of my cousins in over a year, I was pretty happy!
After the little beach trip it was time for Lacie's bridal shower. Randee and Cindy even decorated and made it all cute! It was a fun shower, with yummy treats and fun games! It was a big hit for Lucie too because I caught Grandma sneaking her tastes of strawberries! She LOVED it!
After the shower it was back down to the beach to watch Grandpa and Grandma paddle board, then we switched and they watched Luc so I got to go try it! Loved it, and the water felt soooo good!
We all went back up, ate dinner and I got Luc ready for bed in my Aunt Lisa and Uncle Tim's trailer. I was worried because I didn't know how she would do without her bath every night so they saved the day, and we gave her a bath in the sink. After the bath and she eats she usually goes to sleep, but my party girl could not pass up the chance to see what everyone else was doing. We all sat around the fire, and told stories about Grandpa and Grandma, my dad held Luc and she only lasted a little longer when Grandpa rocked her to sleep. That night was so fun listening to stories. I almost got teary because I missed them so much, but was so happy being with my family.
We headed back to our "Hotel Jeep" to go to bed. We were so comfy! The futon mattress fit in the back so the 3 of us slept so good! Luc rocked it and woke up at about 6:30 to eat. She stayed up and played for about an hour then went right back to sleep. Brek and I just relaxed in the jeep and ate our yummy muffins and watched slowly the family wake up.
That day was spent at the beach. Brek LOVED the paddle boards, and went out quite a bit. Luc got introduced to sand, and wanted to eat it. She thought she was a big girl and got to sit in moms chair next to dad. She did not nap or eat good the whole time because my girl seriously loves to party, and she could not stand to miss anything! That did not stop Brek, Jordan, Randee and Cado from taking a nap on the beach though!
We also filmed the music video that day. Liv, Mil, and Lac do so good at putting it all together. It is hilarious watching us all trying to dance together!
That night was Navajo taco night, and we all ate together. It was delicious! After dinner we headed to the parking lot to learn the big dance number! Then everyone went to pick up the beach, and me and Luc got to skip out on clean up duty to get ready for bed!
We took some pictures on the beach, got ready for bed, then sat around the fire until way late telling stories again. We went to bed in our snuggly jeep, and got a good nights sleep!
We woke up on the 4th of July, and everyone headed out! We made a quick stop at the famous shake place, and headed home!
It was sooooooo good to see everyone! I miss them all the time! I am a little biased but I have the funnest family ever and am so grateful for each and every one of them!
Can't wait until next year!